Analyses & Studies
Xpatweb: Take part in their Critical Skills Survey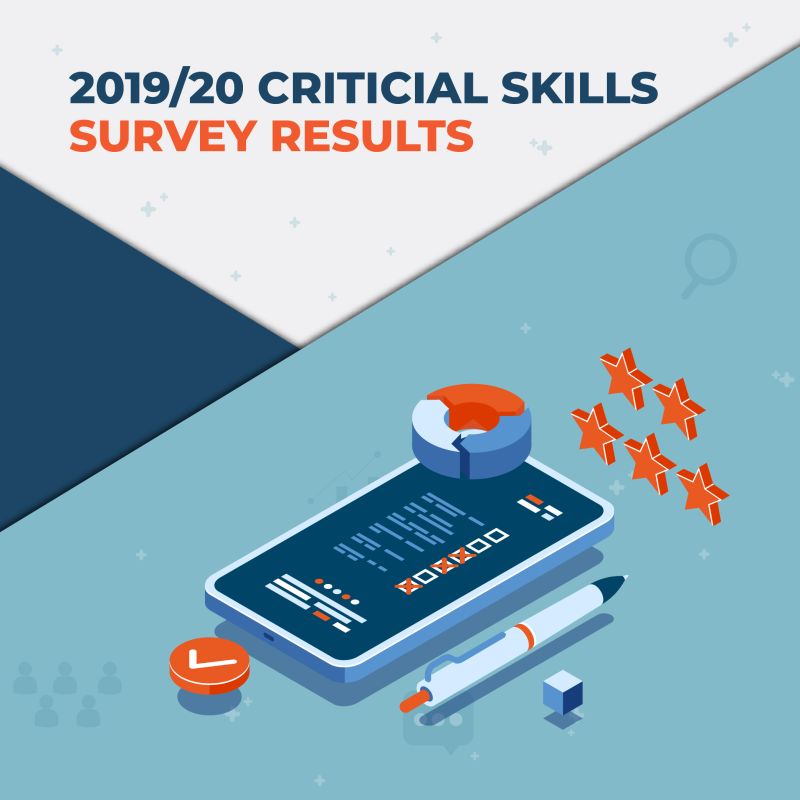 Xpatweb extends its critical skills survey ahead of release of critical skills list by DHA
'In his State of the Nation Address, President Ramaphosa announced the imminent release of the highly anticipated updated Critical Skills list for public comment by the Department of Home Affairs (DHA).
The list forms part of a drive to attract critically deemed skills to underpin efforts to regenerate the economy. In support of this important process, Xpatweb is extending its Critical Skills Survey until 1 March 2021 to give industry stakeholders an opportunity to participate in the upcoming immigration change in South Africa.'
The Xpatweb team consists of experienced and highly educated individuals who share a passion for specialised solutions in the expatriation and international mobility sector. They aim at providing our customers with the best personalised solution possible.