Companies news • Analyses & Studies
Xpatweb's 2019/20 Critical Skills Survey Results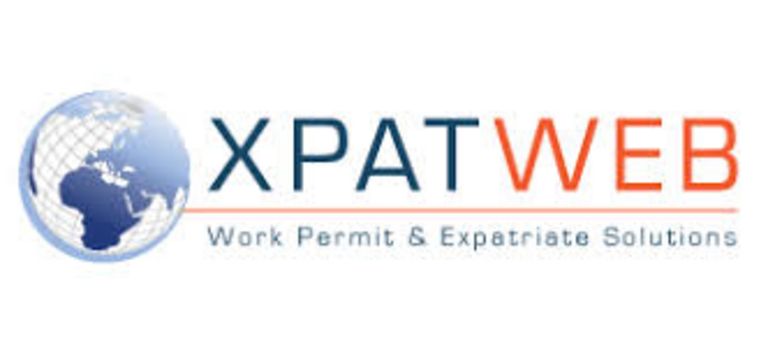 Xpatweb annually conducts a Critical Skills Survey which provides the latest feedback and trend analysis.
The survey has grown year on year and 2019/20 is no exception with record number of 178 companies, including JSE listed companies and large multinational groups across Africa, that have participated.

This survey falls in line with the updated draft Occupations in High Demand list by the Department of Higher Education and Training which is currently open for comment from the public. This list is expected to serve as the basis for the updated Critical Skills list from the Department of Home Affairs which represent the latest list of skills deemed in short supply in South Africa and whom may apply for a Work Visa in terms of the Critical Skills Visa category in line with the Immigration Act.

To view the results and provide us with your feedback please click on the link below: https://lnkd.in/d3QCtiS
The Xpatweb team consists of experienced and highly educated individuals who share a passion for specialised solutions in the expatriation and international mobility sector. They aim at providing our customers with the best personalised solution possible.