We are happy to invite you to our Sexual Harassment Workshop: Legal and HR Toolbox to Combat Sexual Harassment in the Work Place - 7th of March 2019. This event is brought to by FSACCI, SANEC AND BCCSA. In proud association with Polygot Group & Fasken. This event is a part of our Women in Business Series that we are hosting in light of International Women's Day. International Women's Day is a global day celebrating the social, economic, political and cultural achievements of women. It's about unity, reflection, celebration and advocacy from men as well.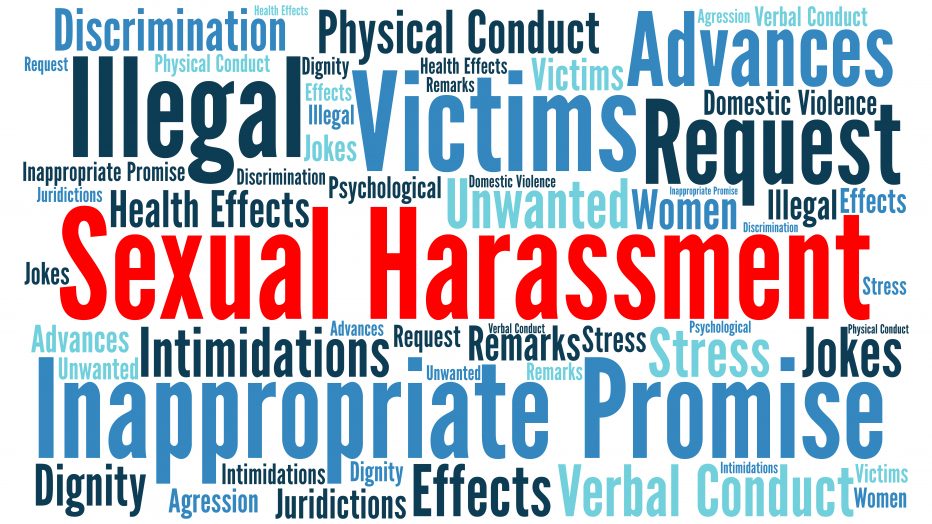 Join us for our workshop on Sexual Harassment in the Workplace.
This workshop will look at the legal and HR toolbox to compact sexual harassment in the workplace. This is an important topic to discuss, and to assist in ensuring your company has the tools and knows the processes of combating sexual harassment.