Actualités
A little bit of History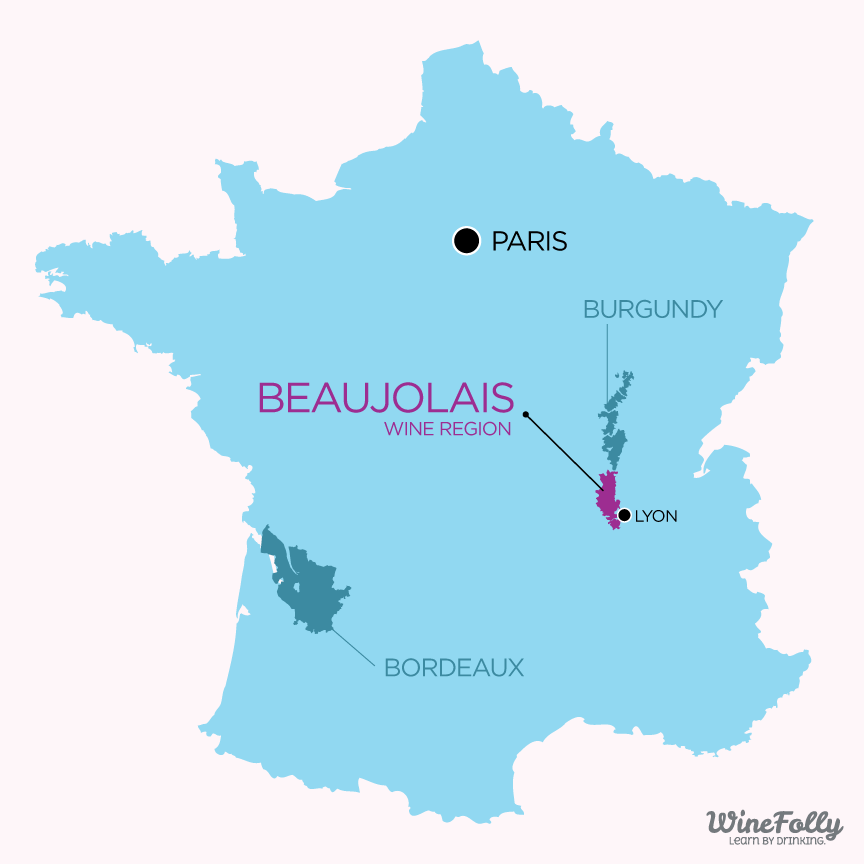 Beaujolais had always made a vin de l'année to celebrate the end of the harvest, but until World War II it was only for local consumption. In fact, once the Beaujolais AOC was established in 1937, AOC rules meant that Beaujolais wine could only be officially sold after 15 December in the year of harvest.
These rules were relaxed on 13 November 1951, and the Union Interprofessionnelle des Vins du Beaujolais (UIVB) formally set 15 November as the release date for what would henceforth be known as Beaujolais nouveau. A few members of the UIVB saw the potential for marketing Beaujolais nouveau. Not only was it a way to clear lots of vin ordinaire at a good profit, but selling wine within weeks of the harvest was great for cash flow.
Hence the idea was born of a race to Paris carrying the first bottles of the new vintage. This attracted a lot of media coverage, and by the 1970s had become a national event. The races spread to neighbouring countries in Europe in the 1980s, followed by North America, and in the 1990s to Asia. In 1985, the date was changed to the third Thursday in November to take best advantage of marketing in the following weekend.