Analyses & Studies Agriculture - Agroalimentaire
Adams & Adams: Food for the Future - A Roadmap for Africa's Evolving Agri-Landscape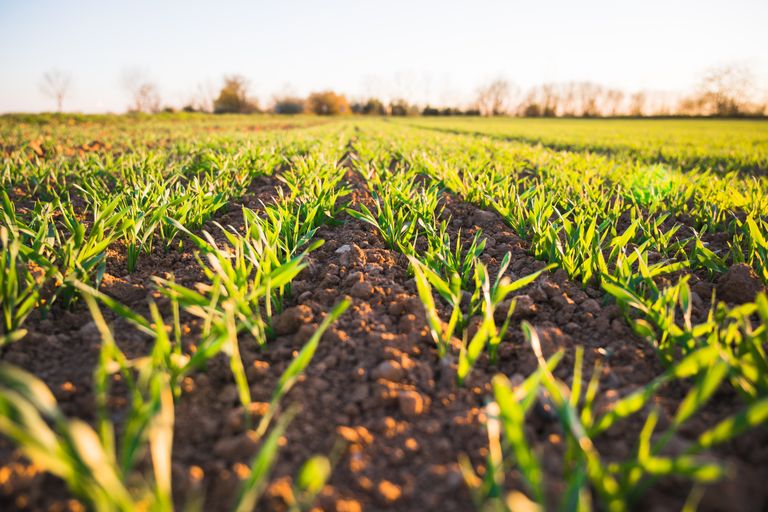 Adams & Adams's Africa Advisory gives insight on how investments in agri-production and cold chain logistics could reshape the future
African law firm, Adams & Adams' Adams.Africa Advisory gives its latest insight on the unprecented boom of Africa's foreign agricultural investment which brings with it hightened opportunity and concurrently, difficulty.
Even with the increase in diffulties as opportunities grow and expand, it is clear that the continnet's future will be notably reshaped by the growing investments in agri-production and cold chain logistics.
This installment of the Adams.Africa Adivory looks into how understanding Africa's investment climate with regards to the continent's agriculture sector will be indispensible in going forward.
About Adams & Adams
Adams & Adams is an internationally recognised and leading African law firm that specialises in providing intellectual property and commercial services.