Alstom to open new rail factory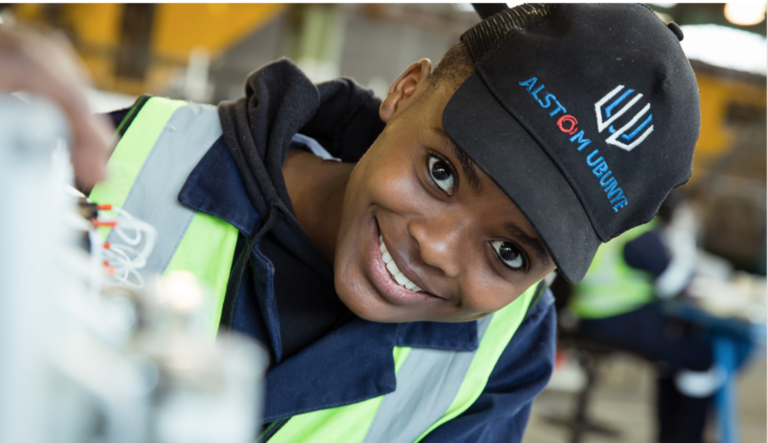 Alstom Ubunye Rail Factory Inauguration | 17th October 2019
Next week on the 17th of October 2019, FSACCI Platinum Member, Alstom will celebrate the official inauguration of the Alstom Ubunye manufacturing site.
Alstom Ubunye is an African rail company with a history going back to 1957 (Previously known as Union Carriage and Wagon (UCW). In April 2016, Alstom acquired 51% shares in South African rail company CTLE (Commuter Transport & Locomotive Engineering) and renamed the company Alstom Ubunye.
This is inauguration represents a a key part that Alstom is playing to contribute to the priorities set by Government to increase transportation infrastructure.
Engineering Weekly documents the collaboration between Passenger Rail Agency of South Africa (PRASA) and Gibela Rail Transportation Consortium & and now Ubunye.
Read more about Alstom's role in developing rail in SA here