Alstom Ubunye Inauguration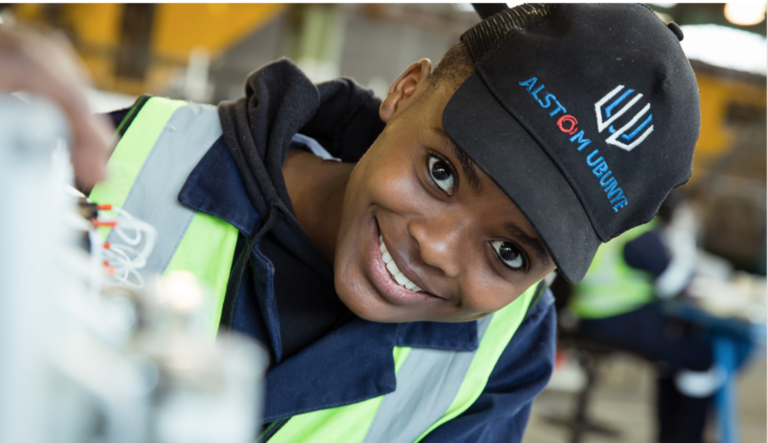 The FSACCI team was privileged to attend the Alstom Ubunye Rail Factory Inauguration on the 17th of October 2019.
After three years of refurbishment Alstom officially inaugurated its new rail factory. The inauguration of the world class manufacturing facility took place in the presence of the Premier of Gauteng, Mr David Makhura, Dr. Nkosindiphile Xhakaza, MMC (Member of the Mayoral Committee) for Finance and Economic Development in Ekurhuleni, the French Ambassador in South Africa, Mr Aurélien Lechevallier, and Alstom Chairman & CEO, Mr. Henri Poupart-Lafarge, together with 100 guests and 565 employees.
Click here to continue reading