Event report
Back To | How to develop your business with social networks ?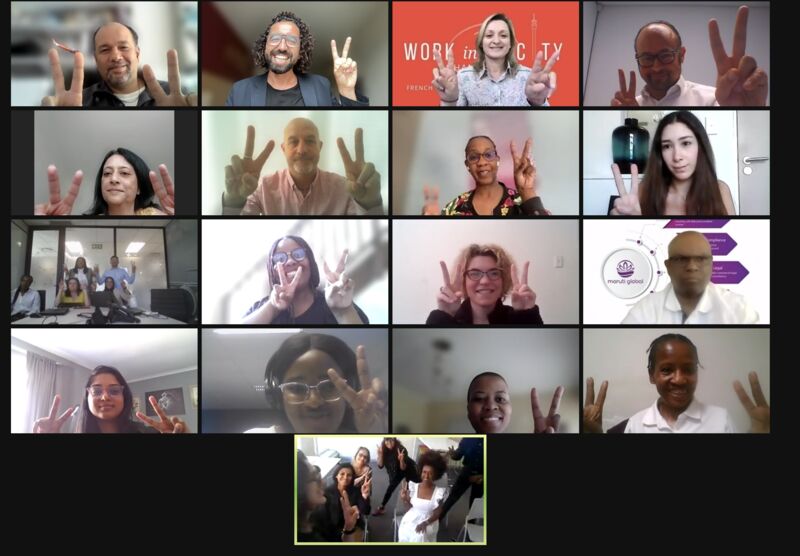 Back To | Marketing Strategy: How to develop your business with social networks?

On October 25th , the FSACCI organised a Marketing Strategy training online in collaboration with Miguel Delecourt, a French LinkedIn trainer and an international speaker, based in Dubai, UAE.
To learn how to develop your business with social networks and boost your activity, Miguel shared his passion and his strategy with the FSACCI, as he did with other International Chambers (CCI Framce Cambodge, Inde, Vietnam, Lithuanian, and more).
During the session, Miguel shared his marketing strategy in 3 steps: e-reputation, communication, interactions.
1- E-reputation
The fundamental notion of E-reputation
Optimization of different LinkedIn profiles
Lexic and Basics
Social Selling Strategy
2- Communication
The creation of the editorial line
What, when, how, and why to publish?
Algorithms and virality
Optimization of the publications
3- Interaction
To-do list
Lead generation
Prospecting and Recruitment 3.0
Best practices and tips
It was a great informative session with Miguel's incredible energy! We look forward to host Miguel in person for another live session in person early 2023.
Stay tuned !