Business France: France Attractiveness Scoreboard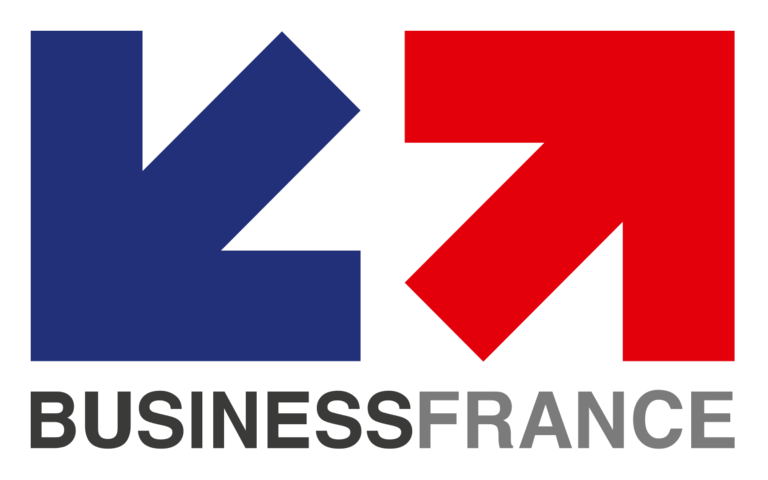 Business France, the French Trade Commission in South Africa, presents to you the: "France Attractiveness Scoreboard " report.
This enlightening and detailed document, brings together a wide array of economic data compiled as indicators into the attractiveness of France, comparing its performances with 13 other countries. In this report, you will discover a number of the French economy's key strengths including its:
•Structural key strengths contributing to economic activity
•Evolving trend to create businesses, with a focus on industry
•Willingness to go towards a carbon-free economy
See attached the full report.