Business France/AFD: Opportunités de marchés et expertise Océan Indien-Afrique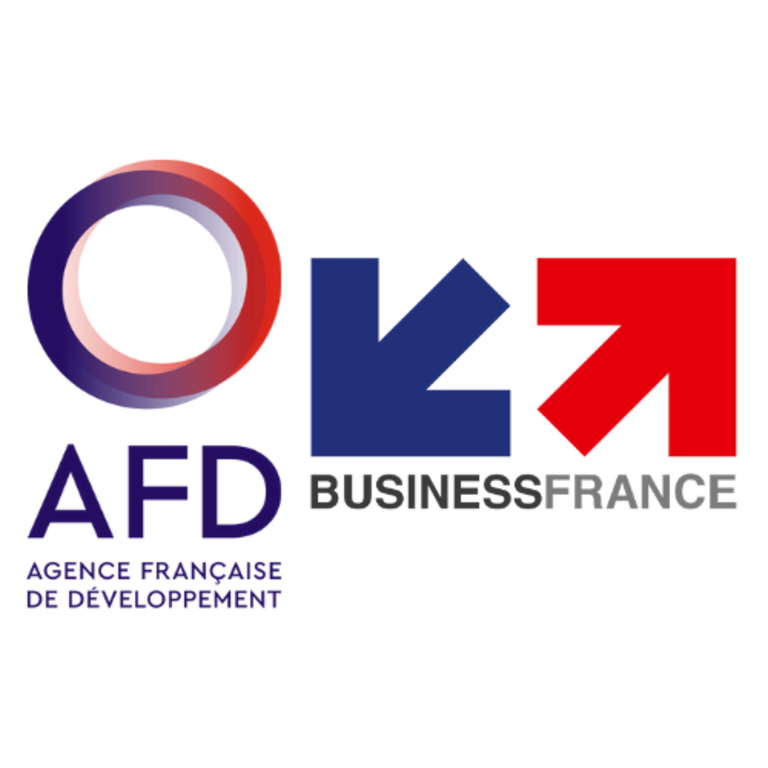 Business France et le groupe AFD organisent, le 22 novembre 2019 à Saint-Denis de La Réunion un atelier sur les opportunités d'affaires générées par les financements de l'AFD dans l'océan Indien ainsi qu'en Afrique de l'Est et Australe. Business France and the AFD Group are organising a workshop on 22 November 2019 in Saint-Denis de La Réunion on the business opportunities generated by AFD financing in the Indian Ocean and in East and Southern Africa.
À destination des entreprises réunionnaises, mahoraises et métropolitaines intervenants dans cette zone, cette manifestation se veut très concrète en réunissant des responsables de zone ou autres collaborateurs en charge de la réponse aux appels d'offres et du montage de consortium notamment. Cet atelier portera sur les perspectives d'appuis sectoriels de l'AFD et de sa filiale dédiée au financement du secteur privé Proparco dans les pays environnants la France dans l'océan Indien. Seront évoqués ses orientations stratégiques, ses modalités d'interventions, les grands secteurs d'intervention et ses projets en cours.