Club Med: South Africans travelling to France is on the up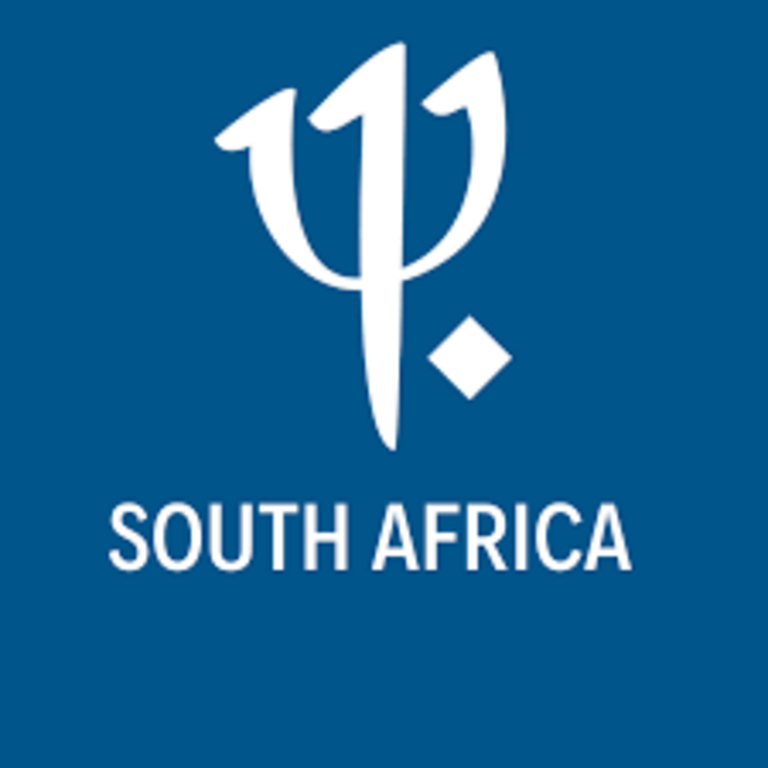 More South Africans are diversifying their holidays and are choosing to visit the French Alps during European summer and winter, enjoying the very best of sun and snow holidays, according to the 2019 Club Med Southern Africa French Mountain Holiday Report, supported by Atout France (France Tourism Development Agency).
#DidYouKnow?: Research shows that South Africans enjoy Provence, Normandy, the Alps, Strasbourg, the Loire Valley Chateaux, Burgundy, and Bordeaux in France.
The report looks at the current socio-economic landscape and its impact on South Africans' travel habits; Club Med booking trends for the period 2019/2020; insights into the wellness travel industry and the mountain biking/cycling community and its influence on the 2019/2020 mountain travel season; as well as showcasing the diverse, culturally rich and easily accessible destination of France.