Analyses & Studies • Publications
COBASA: L'agribusiness doit être au cœur de la relation entre l'Europe et l'Afrique
Tribune par Henri De Villeneuve, fondateur de COBASA.
'En Afrique orientale et australe, le secteur agroalimentaire a montré une solide résilience face à la crise liée à la Covid-19, de la production à la distribution. L'épisode pandémique a néanmoins mis en lumière l'importance cruciale de la souveraineté alimentaire pour cette région qui connaît une croissance démographique forte et continue. Pour atteindre cet objectif de souveraineté, les acteurs agroalimentaires de cette partie du continent ont besoin de financements, que peuvent leur fournir les entreprises européennes : des investissements qui promettent d'être aussi rentables que durables'.
COBASA is an investor consulting boutique in Africa that accompanies companies from strategy to implementation. Located in Johannesburg, Sub-Saharan Africa hub of French, Portuguese and English speaking.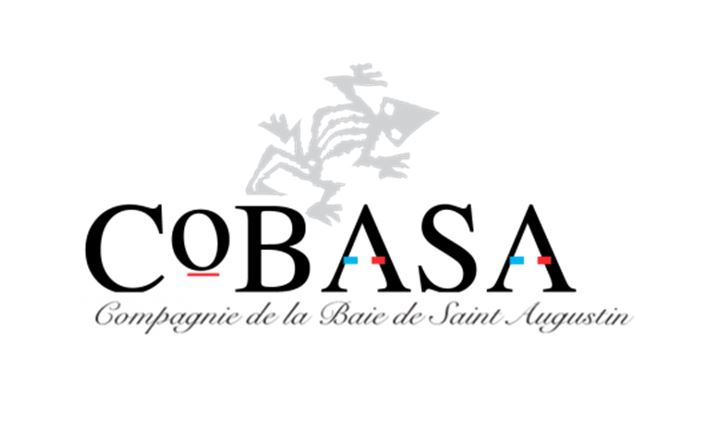 For more business insights, subscribe to FSACCI weekly newsletter HERE.