CODRA | New Software Passes the Test!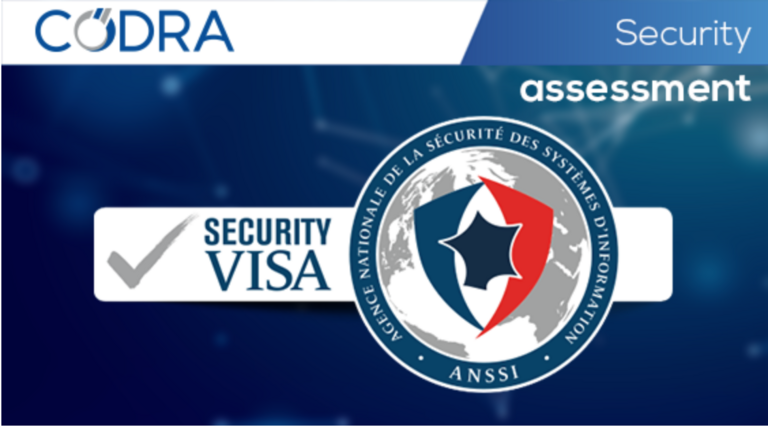 Codra announces that its Panorama E2 SCADA software has successfully passed the French Government's Cybersecurity Agency's (ANSSI) security assessment
This makes Codra the first SCADA developer to be awarded First-Level Security Certification (CSPN). It was carried out using a security target defined in collaboration with the French National Cybersecurity Agency.
Condra details that this announcement affirms their strategy to "provide our customers with outstanding software that supports them in their digital transformations. In order to do this, we are continuously improving our platforms to ensure that our Panorama users have a secure platform that can be configured to meet their requirements and policies"
More info