Communication - Press
Department of Home Affairs: Immigration Directive Update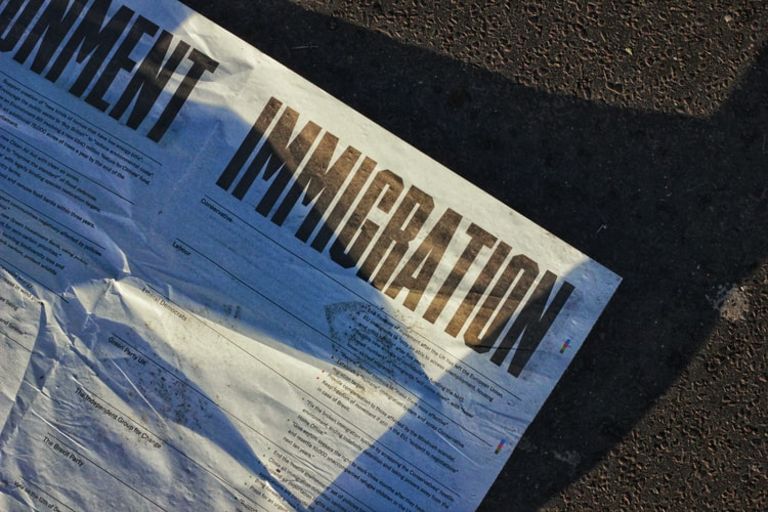 TEMPORARY VISA CONCESSION FOR HOLDERS OF INTRA-COMPANY TRANSFER VISAS CURRENTLY RESIDENT IN THE REPUBLIC OF SOUTH AFRICA.
Our Immigration Expert, Angelika Yakovchuk, Member of the Board of the Chamber and a Director at WerthSchröder Attorneys provides some IMPORTANT advice for you to note on the matter.
"Particular note is ought to be taken of the Department of Home Affairs' focus on submission of proof of completion of Skills Transfer Plan, as may have been undertaken by the companies when the initial Intra-Company Transfer has been applied. This ties up with Labour policies that have been recently revisited by both, DHA and Department of Labour, to insure greater compliance by the employers in protecting the local employment market".
See attachment below for more on the update.