FLIPTIN: AI in Africa Bootcamp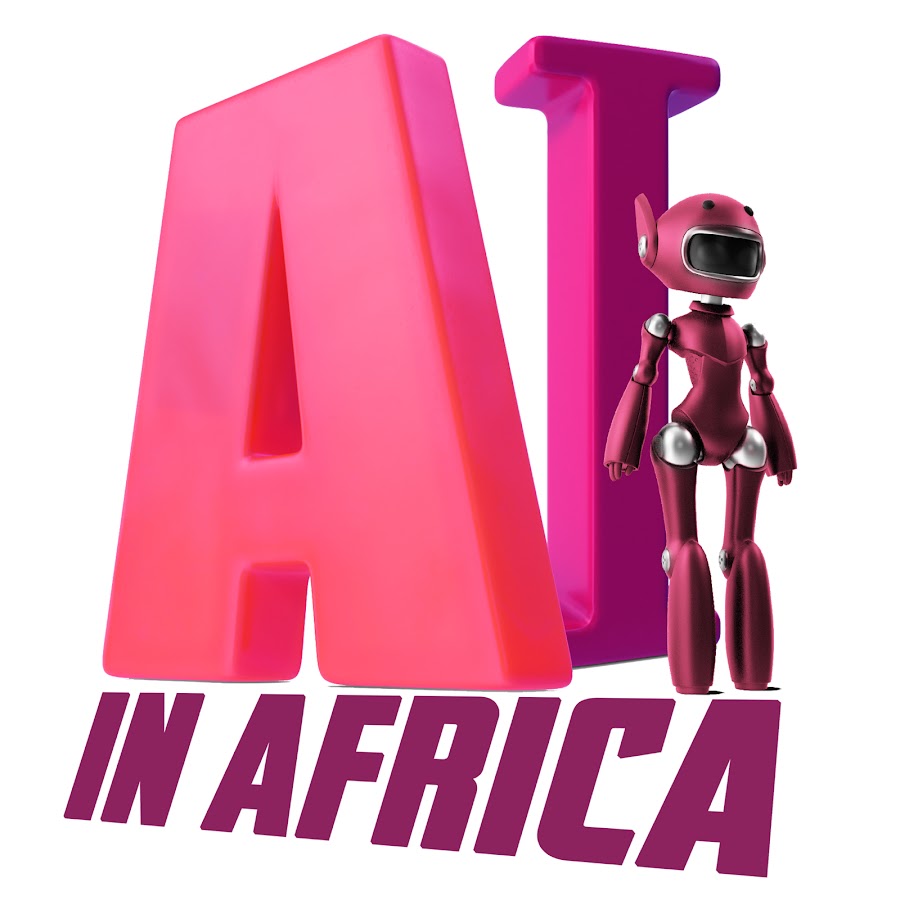 The Kgalema Motlanthe Foundation, in partnership with the Fliptin Venture Builder, hosted Umlazi-leg of the artificial Intelligence (AI) bootcamp from the 4th to 6th of October.
The girls-only AI bootcamps are part of a nationwide social impact programme, AI in Africa, which focuses on exposing young South Africans to technology that will prepare them for a digitally-driven economy.
Umlazi, a township in KwaZulu-Natal, will be the location of the seventh of a series of bootcamps for girls aged 15 to 18 years old in previously disadvantaged communities.
According to a statement, 60 girls from Ogwini Technical High School, Igagasi High School, Swelihle High School, Ekwazini High School and Comtech High School in Umlazi have been selected to learn the concepts and ethics of digital technology and how to apply technology to their daily lives to create solutions for their communities.
During the three-day exercise, the learners will be exposed to a working environment of cutting-edge technologies including how to build computer chatbots, package their individual tech ideas and solutions, and pitch their innovations to a panel of judges.
In addition, the girls from Umlazi will be mentored by leading professionals and entrepreneurs, to deliver a stimulating and challenging series of workshops to excite and inspire the youth to reach their fullest.
"The workplace of the future requires that we prepare youth today," says Mustapha Zaouini, head of technology and innovation at the Kgalema Motlanthe Foundation and CEO of Fliptin.
He adds: "Our curriculum, which imparts critical and creative design thinking and problem-solving, is essential for educating future-ready for the 4IR."
Click here, to view the AI bootcamp experience in Soweto last December.
Source: Staff Writer, IT WEB, Umlazi to host next AI bootcamp, 01/10/19.