FSACCI Announcement | December Office Closure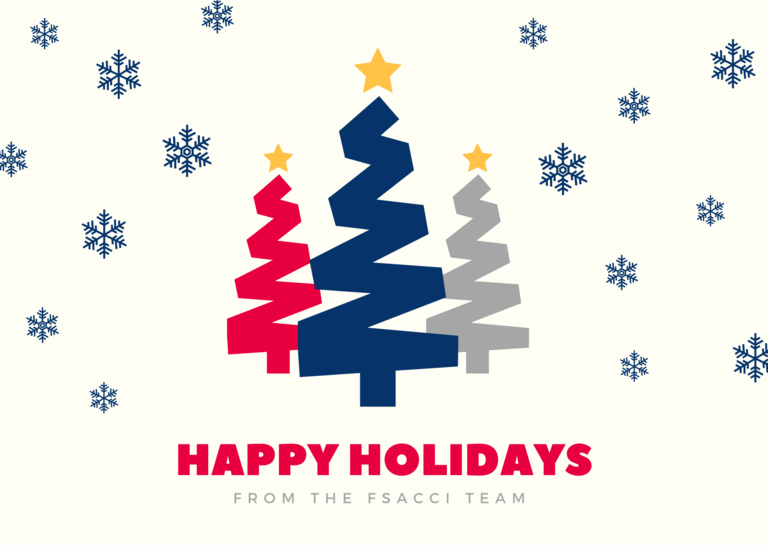 The FSACCI Team wishes you a restful festive season. See you in 2022!
Dear FSACCI member,

As the end of this year draws nearer, we would like to extend our gratitude for your continued support and for remaining the pillar of our collective network.

After 2020, the year 2021 has also been a challenging year to say the least. However what this time has shown us, is the power of an active and engaged network. Thank you for making this possible.
Please note that the Chamber will be closed from the 16th of December till the 5th of January 2021.
For any queries regarding your Membership or Renewal for 2022 please contact us HERE


Wishing you a well-rested and safe festive season and see you in 2022 for a productive business year!
FSACCI Team