Analyses & Studies
IBN Immigration Solutions: Critical Skills in South Africa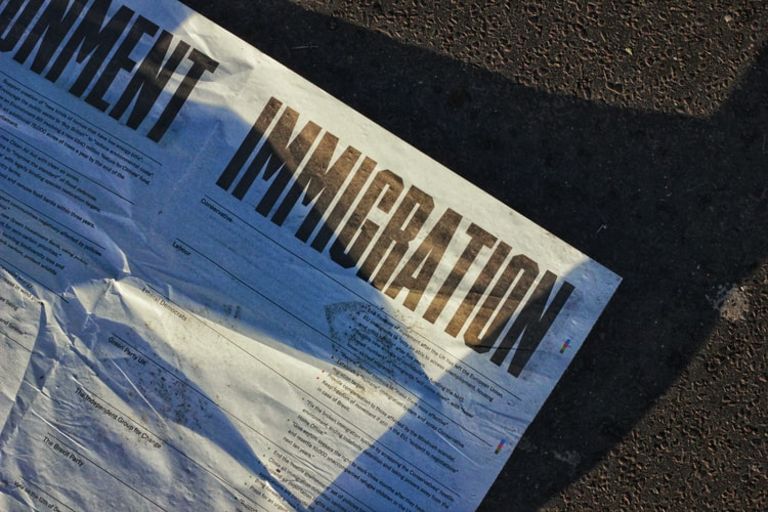 Key insights on South Africa's Critical Skills Visa and its requirements
South Africa is one of the biggest key players in the economic boom that Africa is undergoing. As African countries modernise and grow, there is a rising demand for skilled talent that continues to rise, and countries like South Africa have come to realise that these talents could be imported as well. The South Africa Critical Skills Work Visa is your key to working and settling in South Africa.
About IBN Immigration Solutions
IBN Immigration Solutions is an immigration company providing specialist immigration services for African countries as well as some international markets. IBN's clientele ranges from large multinationals to private individuals. For them, the customer is the focus point, not to follow only a process. Therefore, IBN's immigration team is trained to communicate as efficiently as possible.