Introduction to Digital Nomad Visas with IBN Immigration Solutions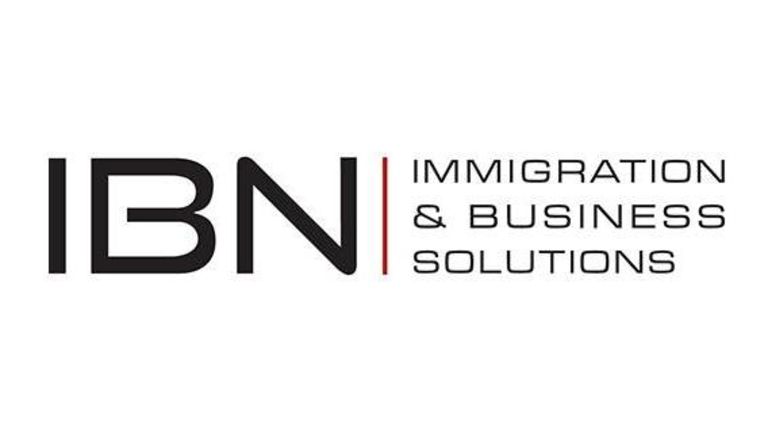 Andreas Krensel, CEO at IBN Immigration Solutions has proposed a Digital Nomad Visa in letters to the Department of Home Affairs (DHA) and the SA Government.
To learn more, check the following article: Countries Embrace Innovative Immigration Legislation - SA Lags Behind (ibn.co.za)
Link to the article: https://www.ibn.co.za/blog-and-news/leg-sa-lags/
IBN Immigration Solutions is a leading immigration company providing specialist immigration services for South Africa and various other African countries as well as some international markets. We also offer short-term business visas worldwide.
For more visit: www.ibn.co.za