Actualités
Mandela Day 2022 | Supporting South Africa's biggest food bank FoodForward SA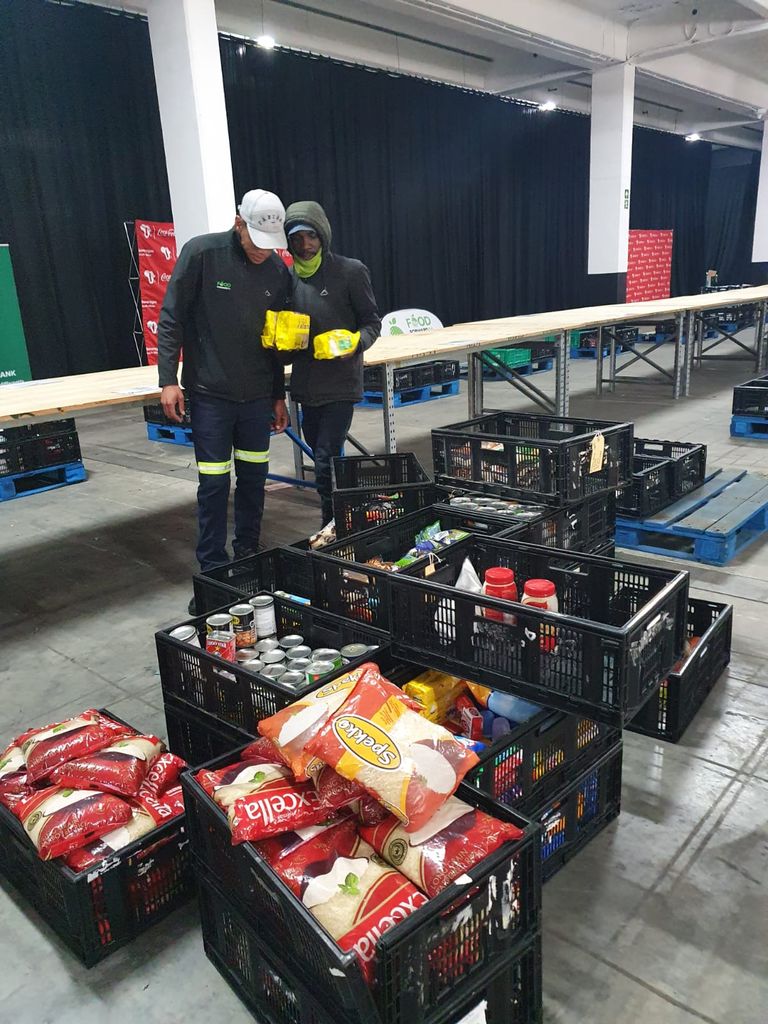 This morning the French South African Chamber of Commerce and Industry joined forces in #mandeladay2022 by volunteering 67 minutes supporting South Africa's biggest food bank FoodForward SA.
The FoodForward SA Mandela Day Food Drive provides much-needed basic food items to vulnerable communities. Each year FoodForward SA collects hundreds of tons of food, which is donated during the annual food drive.
Our mission was to order by items, identify and check the integrity of the food donated by retailers and corporates.
This initiative helps to stock FoodForward SA's warehouses across the country with essential products for the winter months ahead; ensuring that the nearly 2,500 registered Beneficiary Organisations will receive the food needed to feed everyday 875,000 vulnerable people in South Africa.
It was a great time supporting FoodFoward SA and creating an impact for our communities in line with our focus on food security.
And you what did you do today?
Don't forget to share your initiatives with us! The FSACCI encourages its Members to send a summary and pictures of your Mandela day initiative. We will publish the content within our global network and share it with all our partners.
To learn more about this action, please register here.