COVID-19
Multilateral call for solutions for COVID-19 Echo Period – Life without a vaccine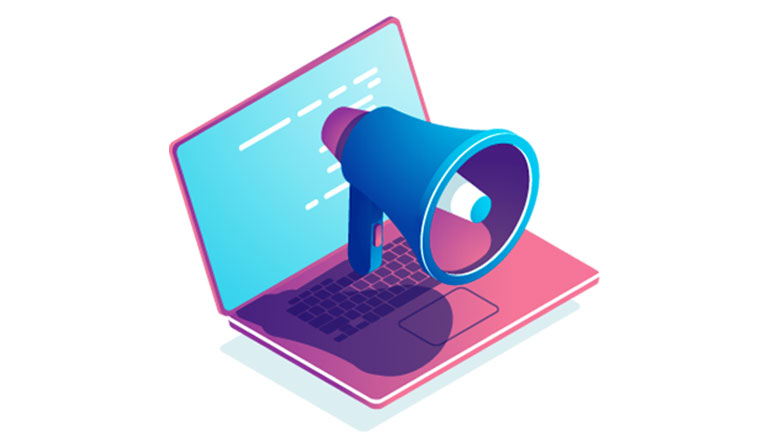 Joint Funding Available for organisations in South Africa (Department of Science and Innovation, implemented by Technology Innovation Agency – DSI / TIA) and France (Bpifrance).
Special Focus:
Participants are invited to submit research and innovation project proposals aiming to provide short to medium-term responses to COVID-19 specific needs.
These may include (but are not limited to):
Infection prevention and protection
Sanitation technology
Diagnostics and testing
Therapeutics, vaccines and medicines
Disease-tracking technology, analytical solutions for health systems
Smart technology for COVID-19 patients
Smart technologies and support systems for critical production and supply chains under lockdown
Safe mobility: migration data and trends, regional risk monitoring, protection of isolated and risk groups, safe use of public transports
Education technologies and digital workplace.
---
[Application Deadline: 15 May 2020]