New members
New Member | Investec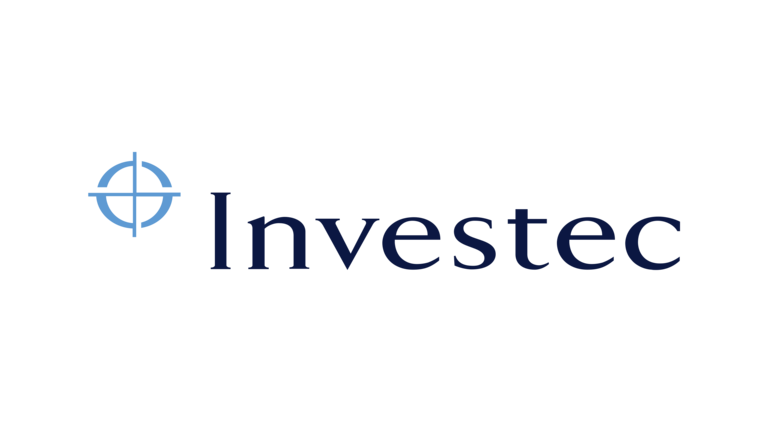 Are you looking for banking and financial services for you, your business or for corporate ? It's time to meet up with Investec, our new member!
Welcome to Investec Private Banking.
Investec is giving you the opportunity to join an award-winning Private Bank and access their suite of banking services, both locally and internationally, enabling you to create, grow, preserve and protect your wealth through Investec.
Investec offer relationship-focused and highly personalised banking that serves South Africa's emerging professionals and future business leaders.
Their multi-generational offering enables you to not only open a Private Bank Account for yourself, but also accounts for family members and Youth Accounts for children. You can also secure finance, save, invest and open an offshore bank account. Through Investec Life and Aon, you can get long and short term insurance tailored to the needs of your family.
If you want to know more about Investec Private Banking, visit our website www.investec.com/en_za/banking