New members
New Member | Iseli Energy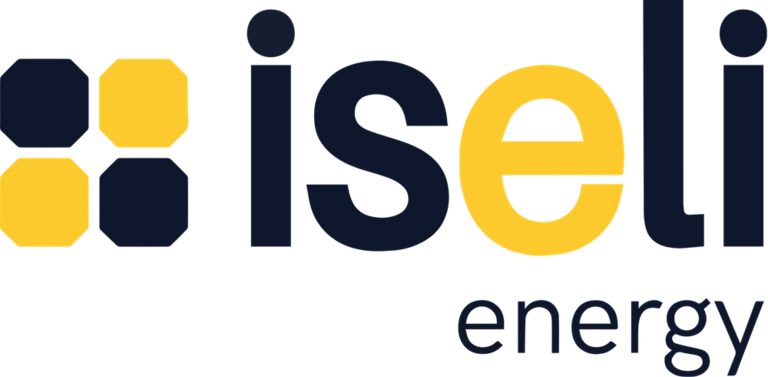 Are you looking for experts in renewable energy specialized in photovoltaic and other industries? Meet Iseli energy!
Iseli energy is one of our new bronze members in the renewable industries. Iseli energy is a solar wholesaler, systems integrator and solutions provider specializing in the residential, C&l and off-grid markets.
The company was founded by experts who share values for renewable energy, for sustainability and for excellence. Proud members of SAPVIA and catalysts for the continued growth and standardization of the solar photovoltaic industry, Iseli has pioneered the deployment of the energy Sol range in sub-Saharan Africa.
For more information about Iseli Energy, visit their website www.iseli-energy.com