New members
New Member | MTN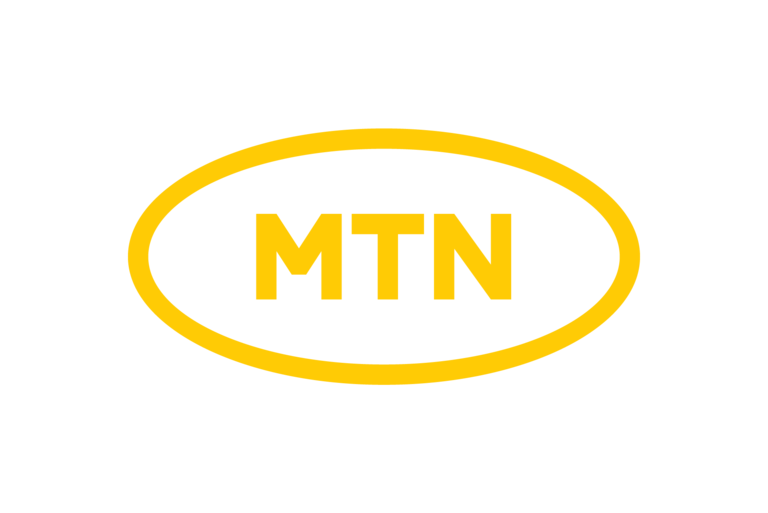 One of the leader in telco industry in Africa has joined our network !
Launched in 1994, the MTN Group is a multinational telecommunications group operating in 23 countries in Africa & the Middle East.
MTN is listed on the JSE in South Africa. Building our own cellular network in 1994 has led to our developing a world-class ICT infrastructure – enabling us to bring voice and data solutions to over 30 million South Africans.
MTN Business is Africa's premium portal for Business Connectivity Solutions for SME, Enterprise & Public Sector Businesses.
We look forward to introduce them to you !