Actualités • New members
New Member | Ozow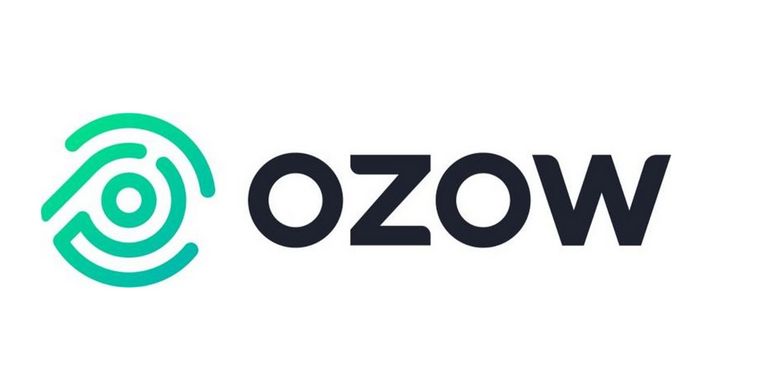 We are proud to announce the addition of a new platinum member Ozow !

Ozow is a market-leading South African fintech payment service since 2014, with offices in both Cape Town and Johannesburg. Founded by Thomas PAYS and Lyle Eckstein, its platform supports instant payments across smart mobile and desktop devices and is accessible to anyone with an Internet banking profile.

Catering to both businesses and consumers, Ozow provides an automated Electronic Funds Transfer (EFT) gateway and facilitates payments through various platforms like WhatsApp, eCommerce, eBilling, QR Code, and in-store Point-of-Sale (POS).

The company enables a service to 47 million bank account holders in South Africa and aims to enhance financial inclusion in a region with limited payment options, emphasizing safe, efficient, and affordable transactions. Additionally, Ozow introduced Ozow.ME, a peer-to-peer payment app.

This service allows instant payments without hidden costs or fees, offering features like QR codes, WhatsApp payment links, airtime, data, and electricity top-ups, as well as lotto ticket purchases. Users benefit from a secure digital wallet that they can replenish as needed and a refer-a-friend system that allows customers to share the app with their peers.

For more information about Ozow, visit their website here.