New members
New Member: Panda & Wolf Holding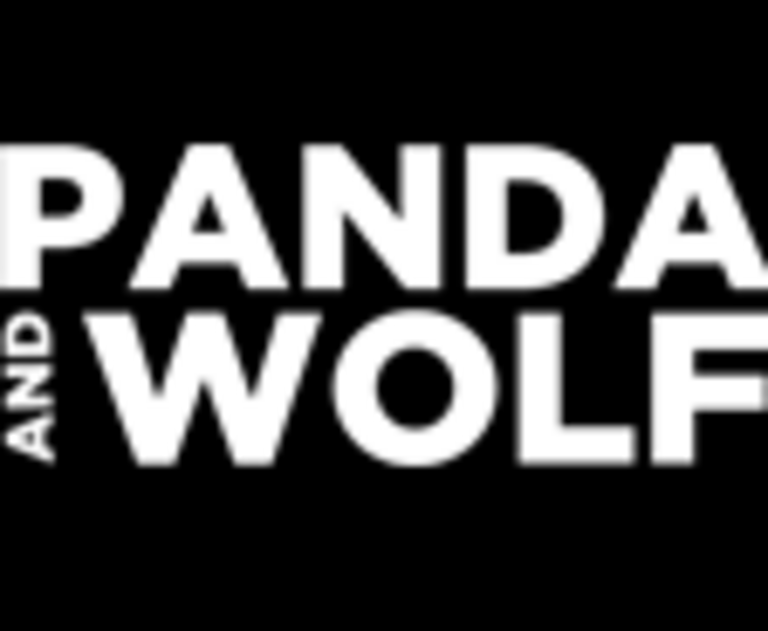 Creating the Future, Today!
Panda & Wolf Holding stands at the Forefront of Innovation. Started in 2017, the company evolved into a holding with subsidiaries in the Advertising and Technological Innovation, Travel & Tourism, Real Estate, Education through Gamification and GreenTech with CO2e Reports and is present in Mauritius and South Africa.
Panda & Wolf's Brands and Solutions have received numerous awards and recognition internationally since its debut and is today known as one of the best in the Innovation sector in the Southern Africa Region.
Website: https://www.panda-wolf.com/
Contact: Brian Dean, Founder & CEO