New members
NEW MEMBER: ReDress / The Re-Styler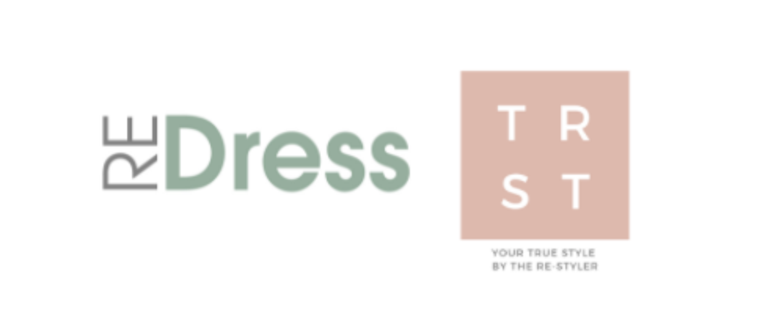 FSACCI welcomes ReDress Interior Design, Renovation Services, Construction Management / The Re-Styler in the network!
ReDress Interior Design | Renovation Services | Construction Management |
ReDesign . ReBuild . ReCreate

A "Hands On" Interior Design and ONLINE Home Décor Consultancy with Renovation, Project Management and Personal Styling Services.

'We are passionate about transforming properties into spaces of true brilliance. We can cover anything from basic assistance in the selecting of colour schemes, soft interiors and conceptual design as a consultation service, through to managing entire projects and building contractors right through from the demolition stages to final installation of furniture and soft interiors.'

Based in Strand (Somerset West Precinct), ReDress reaches out to Cape Town and surrounds as well as Knysna, Plettenberg Bay and surrounds. ReDress also offers remote online consultancies worldwide.
Website: www.redress.co.za
Contact: Hélène-Marie Ceillier-Pryen, Part Owner

The Re-Styler
Hélène-Marie Ceillier-Pryen is an Internationally Accredited Style Coach, helping you become effortlessly stylish and comfortable in your own skin via virtual Style Coaching sessions as well as working together with you to develop your Signature Style, growing the "Feel Good" factor.

Applicable to Corporate through Brand image consultancy.
Website: www.therestyler.online
Contact: Hélène-Marie Ceillier-Pryen, Style Coach