New members
New Member: STEAM & Curious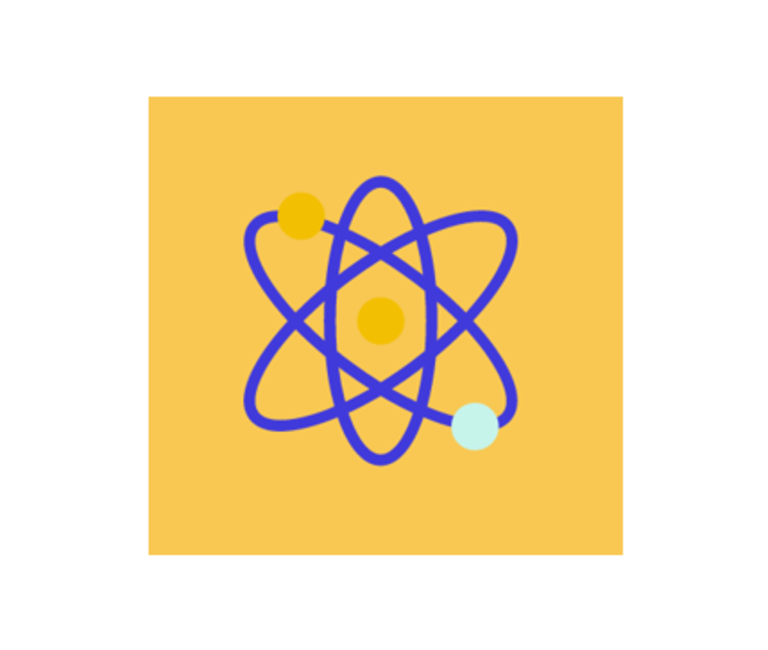 New member, STEAM & Curious, joins the FSACCI network!
STEAM & Curious is an EdTech targeting to expand its "Youth Digital Incubator" model across South Africa in the next few years.
STEAM & Curious empowers kids, teenagers and youth over technology by creating workshops, camps and tech events with schools, ICT centers and corporate partners.
Through a wide range of digital activities, innovative and creative projects, STEAM & Curious aims to help closing the gaps (gender, digital) for the youth pipeline in Africa. STEAM & Curious is developing future ready skills needed for the 4th Industrial Revolution such as critical thinking, problem solving, collaboration, resilience, …
STEAM & Curious' South African branch has just been created in 2021. The company was founded in 2020 in France by Julie REGAIRAZ MBAYE-YASSIBANA who led software product developments for big tech corporations in USA/France as well as Digital Transformation and Innovation for a leading french construction company.
Webiste: https://fr.steamcurious.com/
Contact: Julie MBAYE-YASSIBANA, Founder