New members
New Member | The French Market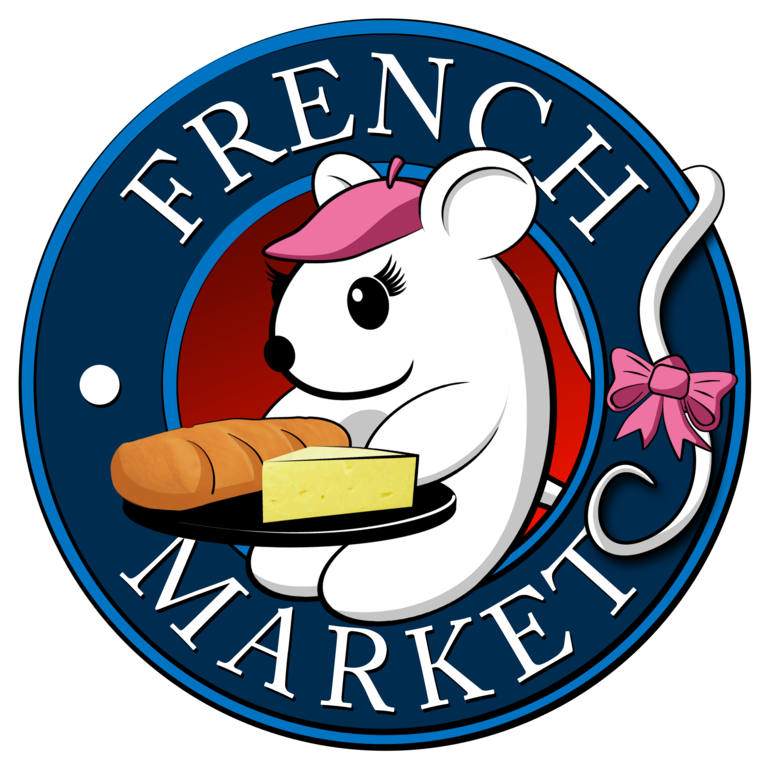 Fine French food and wine for home and away
Welcome to THE FRENCH MARKET!
For those who appreciate the finer things in life, French gourmet food, cheese, wine and spirits can be delivered to homes and businesses throughout South Africa by the famous French Market. Speciality foods include a wide selection of FRENCH CHEESE, MEATS and FOIE GRAS direct from France as well as FRESH TRUFFLES and CAVIAR from Italy.
Its French cheese range includes fromage appellation d'origine controlée (AOC) from the great dairy producing regions of France including Comte and Morbier du Jura, Epoisses de Bourgogne, Brie de Meaux, Camembert de Normandie, Reblochon and Tomme de Savoie, Roquefort, Bleu d'Auvergne and Raclette. Pair with wines from Bordeaux, Burgundy, Rhone, Alsace, Champagne and Provence or Calvados, Armagnac and Eau de Vies. Popular French gourmet products include foie gras, duck confit, terrines and rillettes, Dijon mustards and vinegars. Truffles and caviar, speciality sauces and preserves are imported from Italy.
The French Market delivers tailormade orders through its online ordering service as well as from its long-established Gardens Centre shop in Cape Town. Well known as a purveyor of authentic French gastronomic treats, and in-depth product knowledge, the importer provides a professional service, in French or English, for private and corporate events including the French Embassy's 14th July stunning cheese board.
PRODUCTS: French cheese, alcohol, foie gras, terrines and rillettes, mustard, vinegars, Italian fresh truffles, caviar
CONTACT:
Tel/WhatsApp" +27 83 300 6725
Email: info(@)frenchmarket.co.za
Website: www.frenchmarket.co.za