New members
New Member: Triumphant Zoe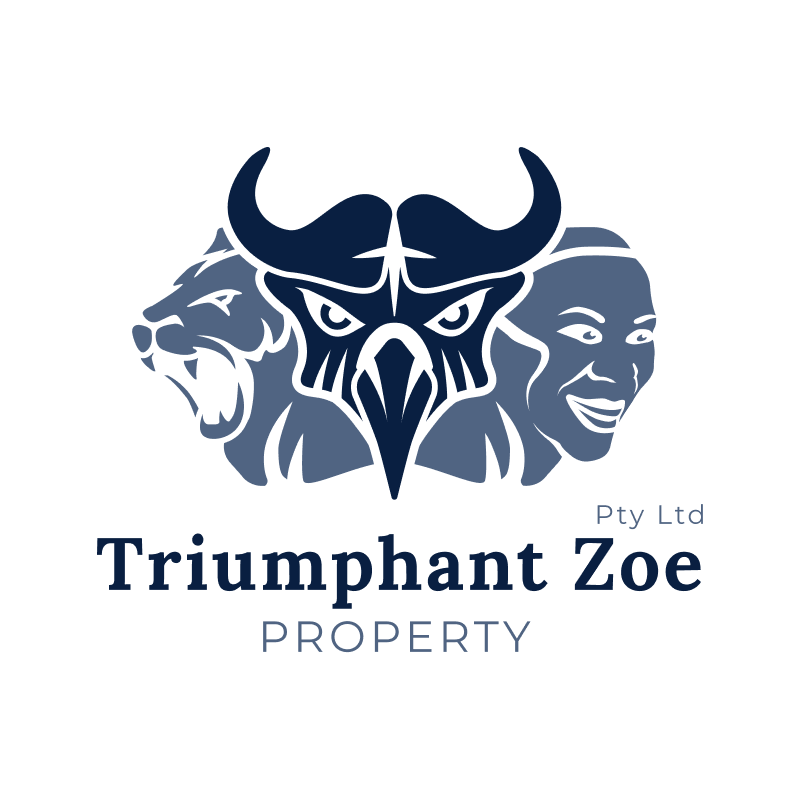 Welcome to Triumphant Zoe as part of FSACCI's network!
Triumphant Zoe Property brings your plans to life. Be it a plan to build your dream home, a residential development, retail development, shopping centre, mixed used development, refurbishment of an existing building, a hotel development, an airport or a water treatment plant.
Triumphant Zoe specialises on:

Property Development by assisting clients to develop buildings or land into a higher use value.
Property Investment by assisting clients to purchase property to earn future returns.
Project Management by assisting clients to initiate, plan, execute, control, and manage the activites of a team to achieve specific goals.
Quantity Surveying by performing all Quantity Surveying activities on a project, from feasibility studies to cost management.
Website: https://triumphantzoe.com/property
Contact: Tryfina Kgokong, Founder & CEO