New members
NEW MEMBER: Wealth Spaces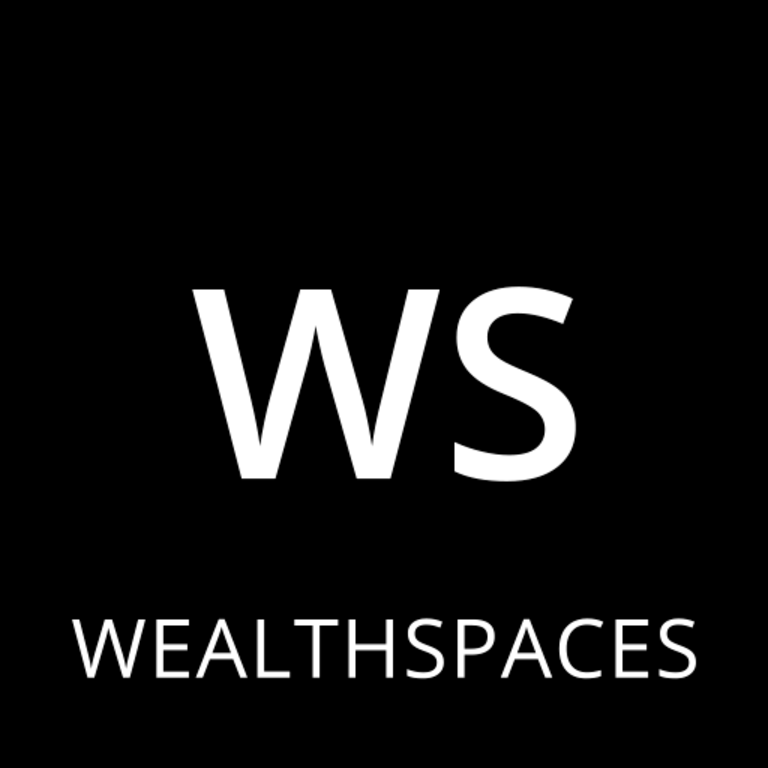 Welcome to Wealth Spaces as part of the FSACCI network!
Co-work anywhere with Wealth Spaces.
Wealth Spaces created an App with flexible membership packages enabling you to network, connect and work at one of their beautiful co-working locations.
Packages include (not limited to):
A wide range of co-wroking spaces
Wifi
Parking
Bookable meeting rooms
Free coffee, tea and water
Discounts on food and beverages
Etc.
Website: https://www.wealthspaces.co.za/
Contact: Maipelo Letebele, CEO