New members
New PLATINUM Member: Interwaste Environmental Solutions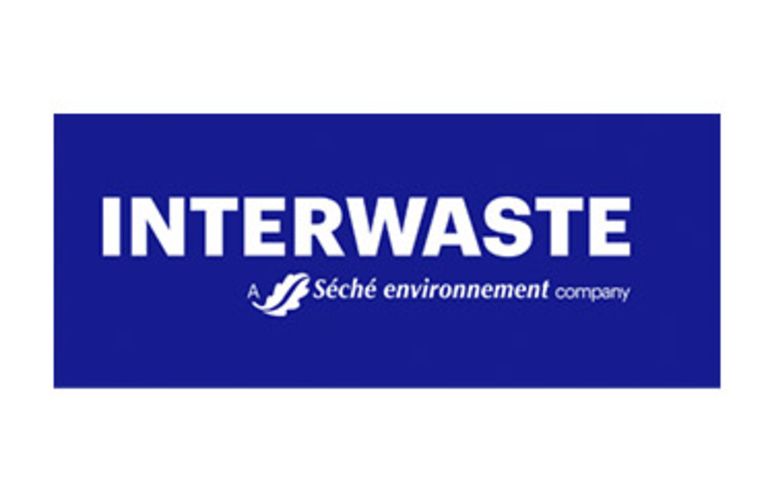 Interwaste Environmental Solutions joins the FSACCI network as a Platinum Member!
The FSACCI network is excited to welcome waste management company, Interwaste Environmental Solutions, into the Platinum Member Club for 2021!
With a long record of service delivery and technological excellence, Interwaste prides itself in being one of the leading waste management companies operating in Southern Africa. Equipped with passion and driven by the determination to realise their vision of leading in the sustainable preservation of our environment, they consistently innovate and create winning solutions for a range of waste problems.
Contact Antoine Deffay, Head of Facilities Division