New members
New Platinum Member: Legacy Hotels & Resorts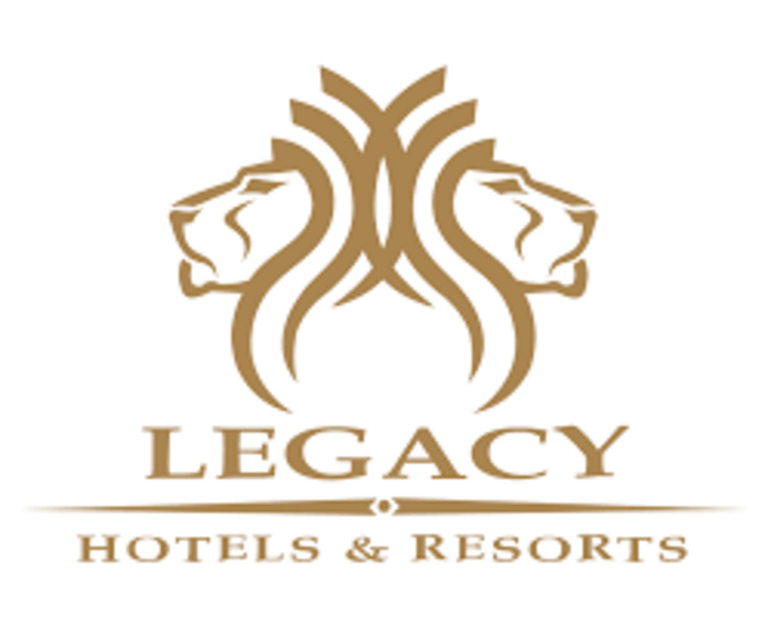 Welcome to Legacy Hotels & Resorts as a new Platinum Member as part of the FSACCI network!
Legacy Hotels is the leading owner, manager and developer of luxury hotels, game lodges and residences in Africa.
Legacy is known for its collection of exclusive and luxury hotels, resorts, lodges, golf, executive suites and residential estates. Legacy's focus is to become Africa's leading lifestyle brand, committed to enriching the dreams and lives of all.
In South Africa, Legacy Hotels & Resorts is home to:
The Leonardo (Sandton)
Michelangelo Hotel (Sandton)
Davinci Hotel & Suites (Sandton)
Raphael Penthouse Suites (Sandton)
The Cupola Suite (Sandton)
The Centurion Hotel (Centurion)
The Commodore Hotel (Cape Town)
The Portswood Hotel (Cape Town)
Bakubung Bush Lodge (Pilanesberg)
Kwa Maritane Bush Lodge (Pilanesberg)
Tshukudu Bush Lodge (Pilanesberg)
Castleburn (Drakensberg)
Elephant Point (Kruger Park)
Kruger Park Lodge (Kruger Park)
Hermanus Beach Club (Hermanus)
Kuzuko Lodge (Addo)
Wilderness Dunes (Wilderness)
Legacy Group is also present in Gabon, Ghana and Namibia and includes additional chapters, namely Legacy Lifestyle, Legacy Development and Legacy Living.
Websites:
Legacy Hotels & Resorts
Legacy Group
Contact: Ilze Taljaard, Key Account Manager