Nigeria reaches out to Siemens to resolve its energy challenges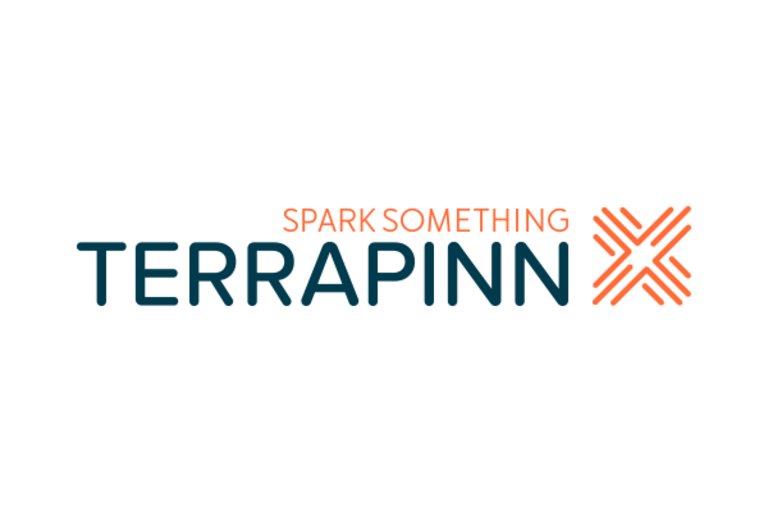 The Federal Government of Nigeria has signed an agreement with Siemens for the implementation of the Nigeria Electrification Roadmap.
The goal of the Roadmap is to resolve existing challenges in the power sector and expand the capacity for the future power needs of the country.
At present, the country's power system is suffering from an imbalance between power generation and end-user consumption. Despite more than 13,000MW of power generation capacity in the country, only an average of 3,400MW reliably reaches consumers.
The inadequate power supply results in regular blackouts and has stunted Nigeria's economic development.
African utilities, large energy users and commerce at large are desperate to overcome their power and electricity challenges!
They attend Power & Electricity World Africa to source everything from power generation, transmission & smart grid technologies, to onsite power solutions such as generators, UPS, backup systems and invertors.
Now is your time to get involved with the Power & Electricity World Africa expo. Download the exhibitor brochure>