Our Members are helping to rebuild Notre Dame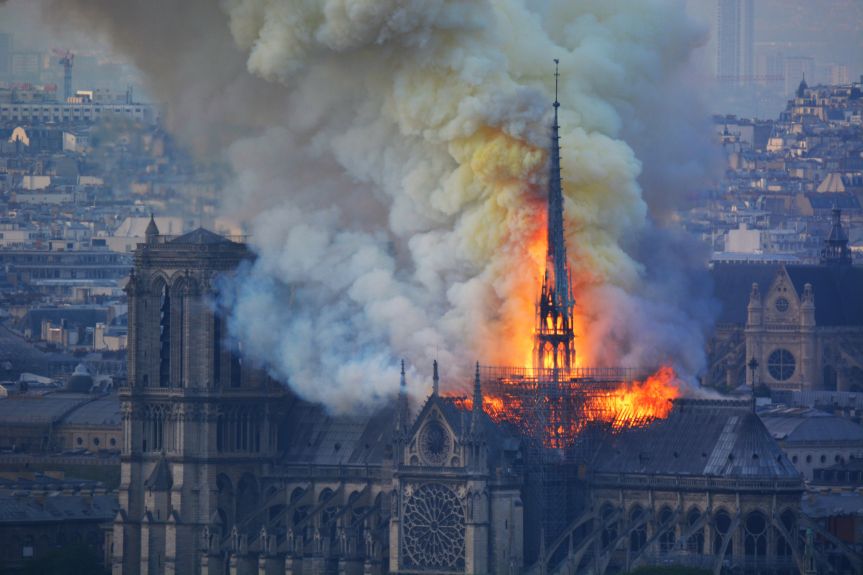 Many of our Members decided to donate money and lend expertise to help rebuild Notre Dame after it was damaged by a fire on April 15.
More than a week after the big fire which damaged the Notre Dame cathedral in Paris, many of our Members decided to help rebuilding this world treasure.
The French South African Chamber of Commerce and Industry is very proud to see that our Members are participating in this international movement in favor of this World Heritage site.
Total, JC Decaux, BNP Paribas, Air Liquide and Saint Gobain are among the many companies who are acting in favor of the cathedral.