New members
PricewaterhouseCoopers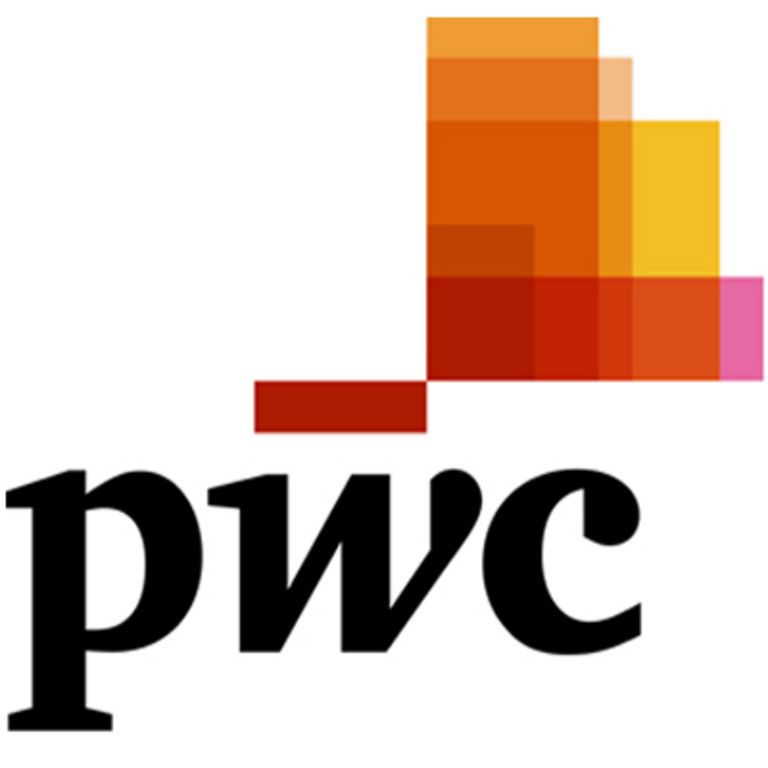 Africa's a continent of contrasts, unique challenges and amazing opportunities. Succeeding here depends on having a deep understanding of local issues, a global perspective, and the ability to use these to build tailored solutions. We've been doing business in Africa for almost a century, and over professionals in 66 offices are working with our clients to add value to their businesses. It's what we do.
At PwC in Africa, we see opportunities where others see challenges.
PwC in Africa
We have a signicant presence in every major market, both established and emerging, which makes the firm a global powerhouse with an unmatched ability to serve global, national and local clients. Our structure links local firms that possess an indepth knowledge of local business, accounting and regulatory requirements, with a worldwide network that can exploit the advantages of expertise on an international scale.
PwC is a leader in the provision of professional services on the African continent. With over 9000 staff operating from over 66 offices in 34 countries, we've developed a global perspective, worldwide service delivery capability and a proven track record in meeting the highest client expectations and standards of excellence. We have a diverse client base, covering the full spectrum of economic activities, and we provide a range of services to match.
Our clients range from the continent's largest and most complex organisations to some
of its most innovative entrepreneurs – we're privileged to work with such an unrivalled client base. We serve many of the leading businesses in every sector on which we focus; those businesses value our rigorous, practical approach, characterised by a detailed understanding of individual client issues and by deep industry knowledge and experience. The breadth and depth of the skills and experience of our people, our size and geographic spread, and our international links ensure that we can provide value-adding solutions for business.
Africa Coordination Centre
The Africa Coordination Centre is dedicated to assist clients with any type of tax or human resource service across the continent. From experience, we understand that local teams prefer to deal with one point of communication in relation to their African operations- we do just that ! To spearhead the activities of our practice, we have a dedicated team in Johannesburg, manned by professionals from Africa as well as Europe (to assist with countries where the business language is not English). They ensure that a seamless, coordinated, pan African service is delivered to clients with interests in those regions.
> africa.coordination(@)za.pwc.com
People and offices information:
• 208,000 people worldwide
• 157 countries of operation
• 9118 people in Africa
• 5636 people in Southern Africa
• 4818 people in South Africa
• Offices in 34 countries throughout Africa
• 23 offices in South Africa