Quiver Tree Capital unpacks BBBEE for you with their Blogs & Vlogs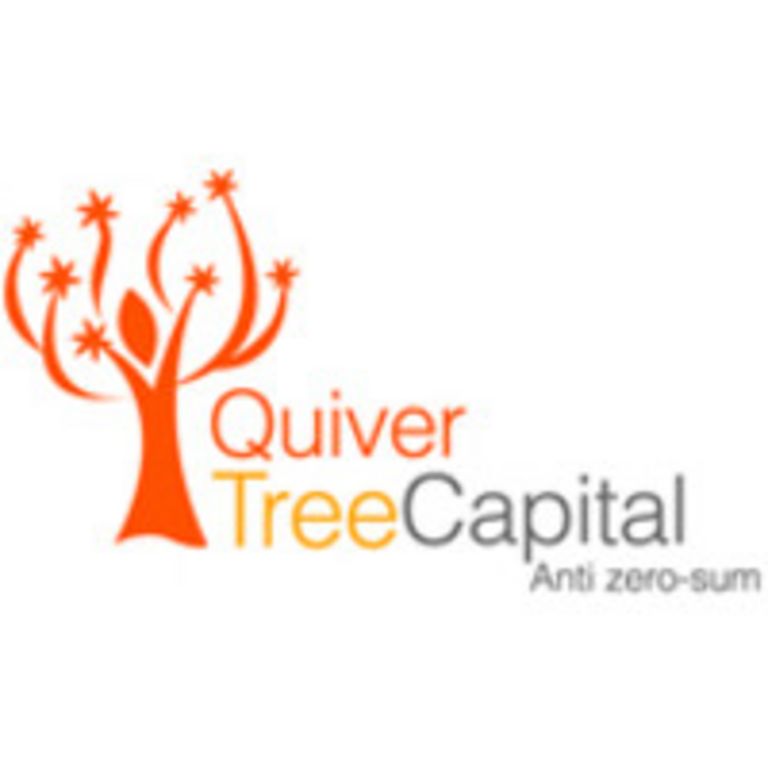 Are you new to BBBEE? Still navigating the requirements? Willing to improve your scorecard?
Quiver Tree Capital unpacks some key rules, concepts and provides guidance in their Blogs & Vlogs.

From an introduction to BBBEE, to equity ownership, as well as how to select the right empowerment partner, Quiver Tree Capital offers valuable resources to help your company make informed and strategic decisions.
> Check out their Blogs & Vlogs
About Quiver Tree Capital
Helping businesses to Thrive Through Transformation, Quiver Tree Capital's mission is to allow you to stop "imagining" and start "implementing" change to your business in an efficient and effective manner within the parameters of the South African regulatory and legislative climate.