Actualités
Ramaphosa Congratulates Macron On re-election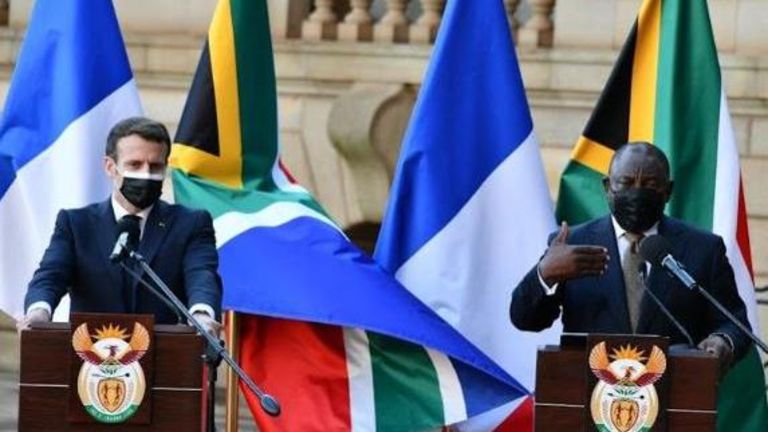 President Cyril Ramaphosa has congratulated Emmanuel Macron on re-election as French president.

During a telephonic conversation, at the weekend Ramaphosa and Macron discussed the two countries' cooperation with the African Union to address the impact of food and energy security across Africa amidst a Russia/Ukraine conflict.

The two countries have a strong relationship on matters relating to Covid-19 vaccine manufacturing and international business.