Actualités
Rugby World Cup France 2023 Kick off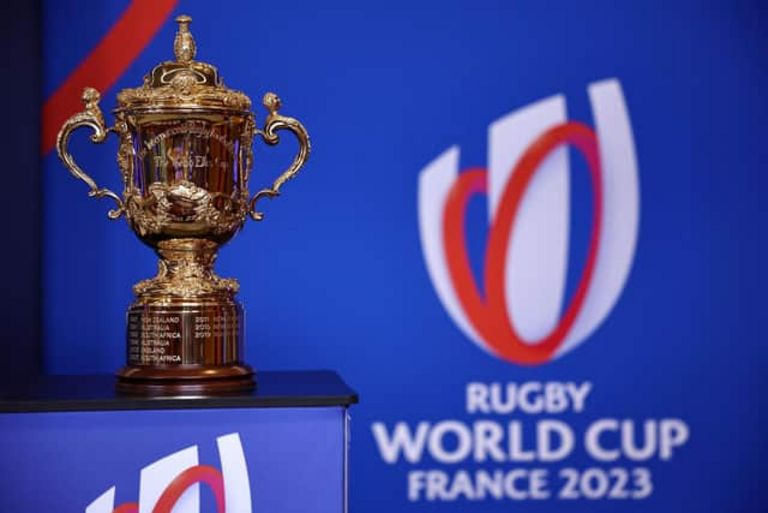 The Rugby World Cup starts tonight with France taking on New Zealand in a mouth-watering curtain-raiser in Paris at the Stade de France.
The 2023 Rugby World Cup will be the tenth men's Rugby World Cup. It is scheduled to take place in France from 8 September to 28 October 2023 in nine venues across the country and is the first to take place entirely in France. The tournament will be held in the bicentenary year of the "invention" of the sport by William Webb Ellis.
Hosts France are aiming for a sensational opening match, the perfect way to kick off the seven-week tournament.
South Africa are the current holders following their victory over England in the 2019 final in Japan and are expected to be serious contenders to retain their crown.
The players are ready, and spectators are eagerly waiting, to see which nation will take the Webb Ellis Cup at the end of the tournament.
We wish all the teams the best of luck. Allez les Bleus & Go Bokke !!
To see all the matches, check the official RWC website: https://www.rugbyworldcup.com/2023/matches
*Picture by Anne-Christine Poujoulat-AFP via Getty Images