Companies news
Saint-Gobain opens a new mortars plant in Angola and inaugurates a second plant in Ghana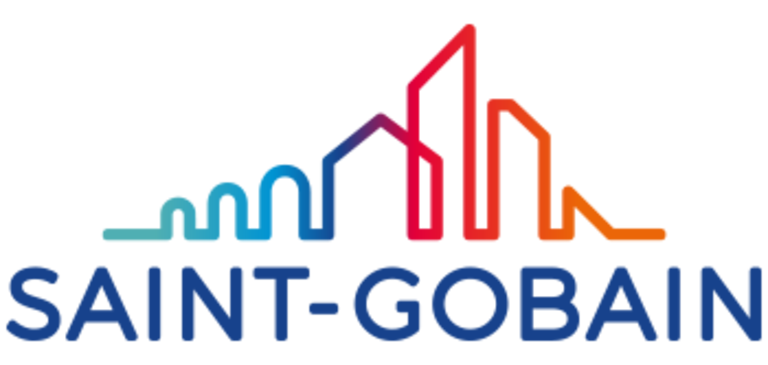 Saint-Gobain opens a new mortars plant in Angola
Saint-Gobain has expanded its African manufacturing capacity when its new Weber mortars plant in Luanda, Angola recently started producing. The new factory is aligned to the company's objective of expansion in Africa and has been established as a joint venture with local partner Bruno Carreira, who is steering the operation as managing director.
The plant manufactures a range of tile adhesives that will initially be allocated to the Angolan market. As production capacity increases, products will also be exported to neighbouring countries.
To ensure that customers receive the quality products they are accustomed to, the Angolan production team receives continuous training. The products have also been tested by Saint-Gobain and independent laboratories.
Several factors contributed to the location of the plant: Angola is the third biggest economy in sub-Saharan Africa after Nigeria and South Africa and offers a fast-growing market for construction products. It is especially attractive for local manufacturers because import costs are high.
"The plant was built in only two months and new technology allows it to work simply and efficiently, giving us quicker access to the market. Thanks to its early successes, we are confident that the model could be become standard for future mortars production facilities in sub-Saharan Africa," says Carreira.
The new plant takes the total number of Saint-Gobain manufacturing sites in sub-Saharan Africa to 15 and increases the Group's presence to 68 countries.
Saint-Gobain inaugurates a second plant in Ghana
Saint-Gobain accelerates its development in Western Africa, with the opening of a new WEBER mortars production line in Ghana as well as an Academy to train and support local installers and contractors.
This comes after a first investment in a concrete admixtures production plant in 2016.
This new plant was formally inaugurated by government officials, including Carlos Kingsley Ahenkorah, Ghana's Deputy Minister, Trade and Industry; the French Ambassador, Mrs. Anne-Sophie Ave, representatives from the Green Building Council and Ghana Institute of Architects, distributors, and representatives of major construction firms in Ghana.
According to Saint-Gobain's Sub-Saharan Africa CEO Jean-Claude Lasserre "Saint-Gobain is ideally placed to provide innovative tailor-made solutions for African cities thanks to its plants located in the continent. Our solutions deliver added benefits as our materials such as insulation; glass, mortars and plasterboards provide energy efficiency as well as thermal and acoustic comfort to users."
The plant has hired eight extra staff members to produce the tile adhesives, bringing the total number of Saint-Gobain employees in Ghana up to 30.
Quality controls are critical, and an on-site lab technician ensures that the products comply with strict European and international standards.
JC Lasserre concludes: "Our decision to invest in a new factory was based on the high demand for dry mortar and waterproofing solutions in Ghana. Thanks to this industrial presence in Accra we will better serve our customers while leveraging on the technology of a worldwide leader."