Share your feedback on Work Visas with Xpatweb | Survey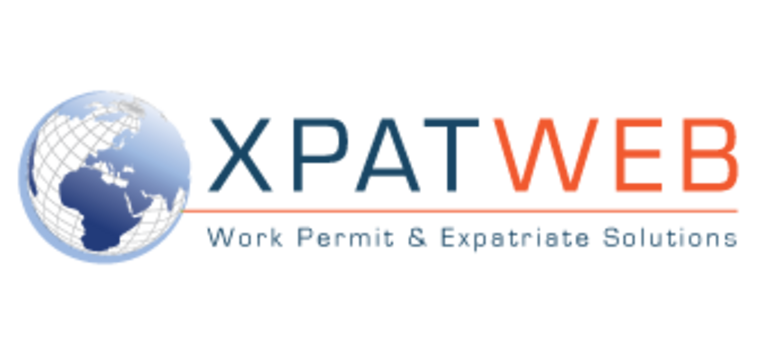 Xpatweb annually conducts the largest South African survey on work visas > 196 large corporates participated in the 2019/20 edition.
The purpose of this year's survey is to establish a base line of critical business issues as it is widely understood that the lockdown comes with unprecedented challenges.
The results will inform businesses latest scenario planning and an overview of the issues reported will be raised with the Department of Home Affairs and South African Embassies. Xpatweb's survey has been quoted and actioned in various Government speeches and referenced in decision making, so they are appreciative of feedback.

Full confidentiality is guaranteed.

Take a few minutes to complete the survey here: https://www.surveymonkey.com/r/LMX82QS
The Xpatweb team consists of experienced and highly educated individuals who share a passion for specialised solutions in the expatriation and international mobility sector. We aim at providing our customers with the best personalised solution possible.