Sizanani mentorship programme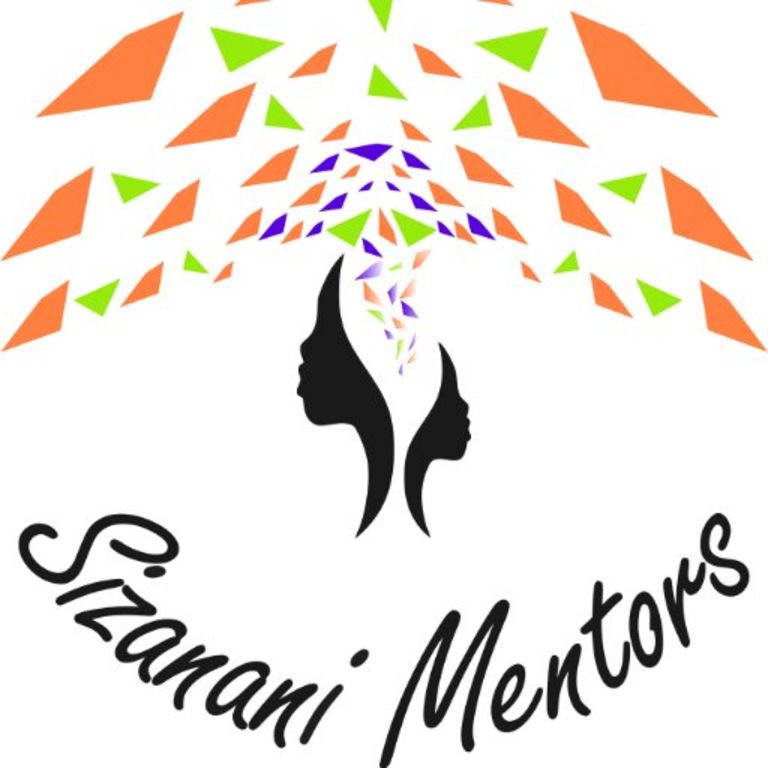 The "Sizanani mentorship programme" is looking for new mentors to "coach" high schools learners from Alexandra township. The first training is on February 1st at 12:30 pm, at St Mary's school in Waverley.
Sizanani is looking for more companies to organise visits or activities for the learners, as well as laptops donation and bursaries for their University students. Sizanani is a registered NPO, BEE approved (level 1).
Sizanani thanks Bombela operating company (RATP Group), Saint-Gobain, Decathlon, Pernod Ricard and French directors of MA Automative and Systemair, as well as the FSACCI team, for their support in 2019.
Some of their graduates, who have completed degrees in Finance, Economics, IT, Electrical Engineering and Geography/Geology are looking for work (see list attached).