New members
SizweNtsalubaGobodo (SNG)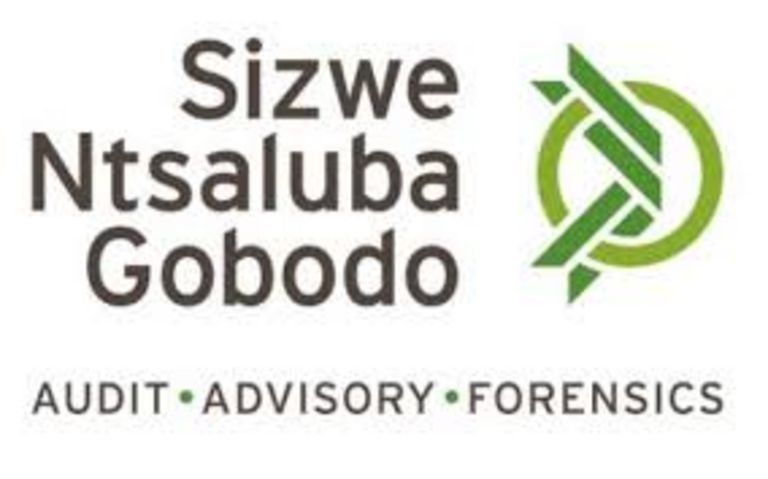 > About SNG
We are an African firm that delivers the full spectrum of audit, advisory and forensic services, never compromising on quality.
Led by our strong entrepreneurial spirit, we have an innate ability to connect experience with opportunity.
Our firm seeks opportunities to create a global legacy through delivering solutions that support the growth of our clients, enable innovation and improve overall financial performance. Locally, we have twelve offices around the country, with a presence in all nine provinces.
We strive to be regarded as long-term trusted advisers by all of our clients, despite the size and complexity of their organisations. Our unique blend of cultural diversity, combined with a strong common purpose guides our everyday commitment towards building a legacy firm.
> Recognition
The firm has been recognised for various awards over the years:
• Top Women Awards: In 2014, we were recognised as the "Top Gender Empowered Company: Financial Award"
• BBQ Awards: Recognised as "Best Established Black Business Award"
• ABASA: Over the last eight years in succession, we have been recognised by ABASA for having produced the highest number of black chartered accountants in the medium firm category.
• International Accounting Bulletin Awards: In March 2013, the firm won a joint award for the most "Sustainable firm of the year" at the International Accounting Bulletin Awards.
• Oliver Empowerment Awards: In 2013, the firm won two Oliver Empowerment Awards for being a "Top Empowered Company" as well as a "Corporate Leadership Award".
> Global solutions for a global economy
While rooted in Africa, our international links with leading global consulting and professional services firms enable us to meet the cross-border needs of our clients, providing a broader footing across diverse industry sectors and valuable insights into their operations in the global economy.