Actualités
Sona 2023: Ramaphosa expected to reply to heated debate on Thursday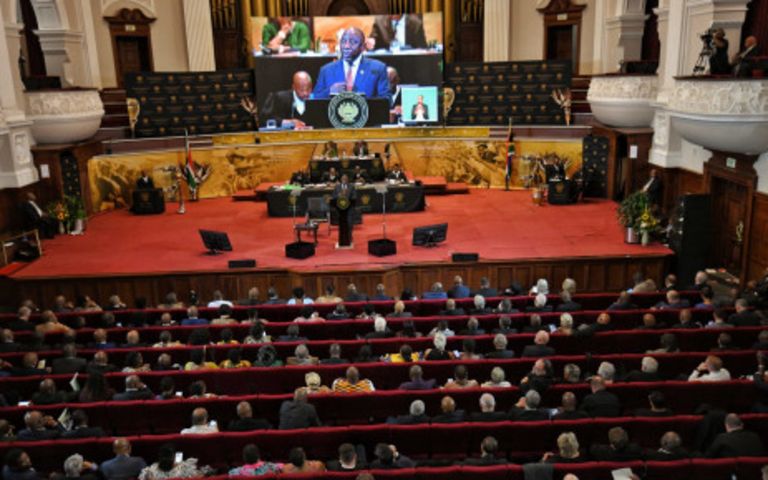 President Cyril Ramaphosa is expected to take to the podium on Thursday afternoon to reply to a rather heated two-day debate on his state of the nation address.
During the debate, opposition parties urged Ramaphosa not to appoint a new electricity minister, saying it would only add to an already "bloated mega presidency".
To read the full article, click here.