Total supports the students of Sizanani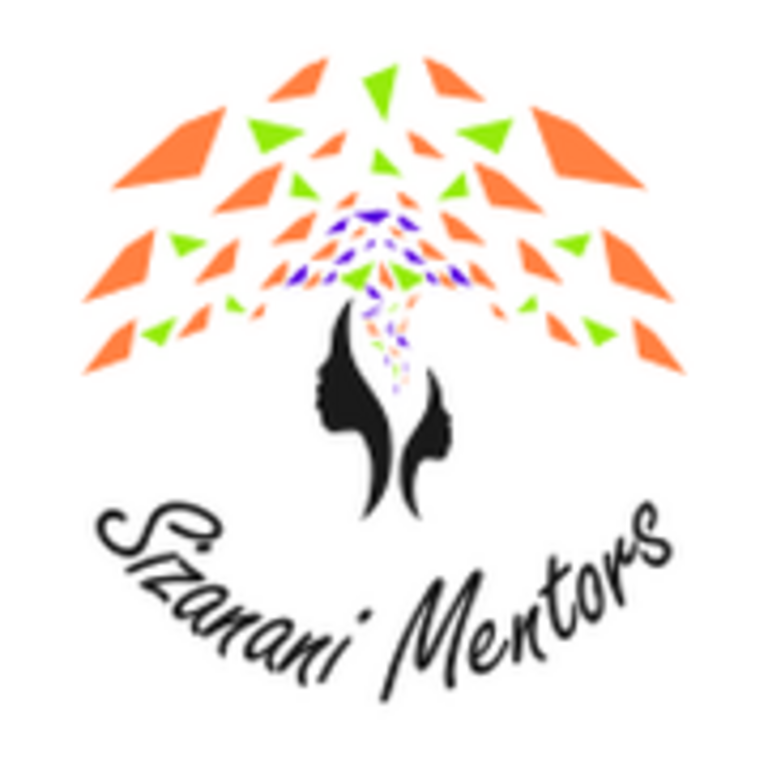 Members in collaboration!
Total offers its support to the young students of Alexandra township through their kind donation of around R47 000 to purchase laptops for the students of the Sizanani mentorship programme.
In addition to this, the students will also receive more than 10 used laptops courtesy of Vincent Lemaire, CEO of MA Automative SA.
Thanks for the fantastic support!
Although these donations will go along way to assisting these students to excel in their school work, there is still more to do! Any further donations will be greatly appreciated.
If you would like to get involved in this initiative, contact Valérie Hirsch here