Veolia: AQUAVISTA™ lowers costs, improves reliability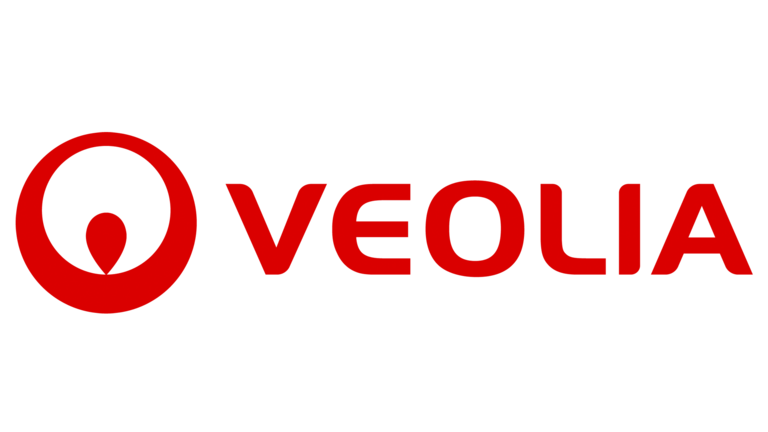 "AQUAVISTA™ is a series of pre-engineered smart applications designed specifically for the water treatment industry by Veolia," explains Veolia Water Technologies' Chris Braybrooke. They can be configured to provide bespoke end-to-end management of water treatment plants via a secure, cloud based platform.
Increasing scarcity of fresh water sources, combined with limited availability of capital outlay for new plants and infrastructure – especially in the municipal sector – is intensifying requirements for the water and wastewater industry to do more with less.
Early technology adopters are already achieving this through smarter asset management, enabled by the introduction of digital technologies such as the Internet of Things, cloud computing and big data to water. Many of them are using Veolia Water Technologies' proprietary AQUAVISTA™ digital services platform to improve plant management, operations and maintenance, armed with real time plant visibility and intelligence from their smartphone or tablet.
"Plant personnel are using AQUAVISTA™ to lower their operating costs and make smarter decisions," Braybrooke says.