Video of the week: Les Miserables Promotional Partner Screening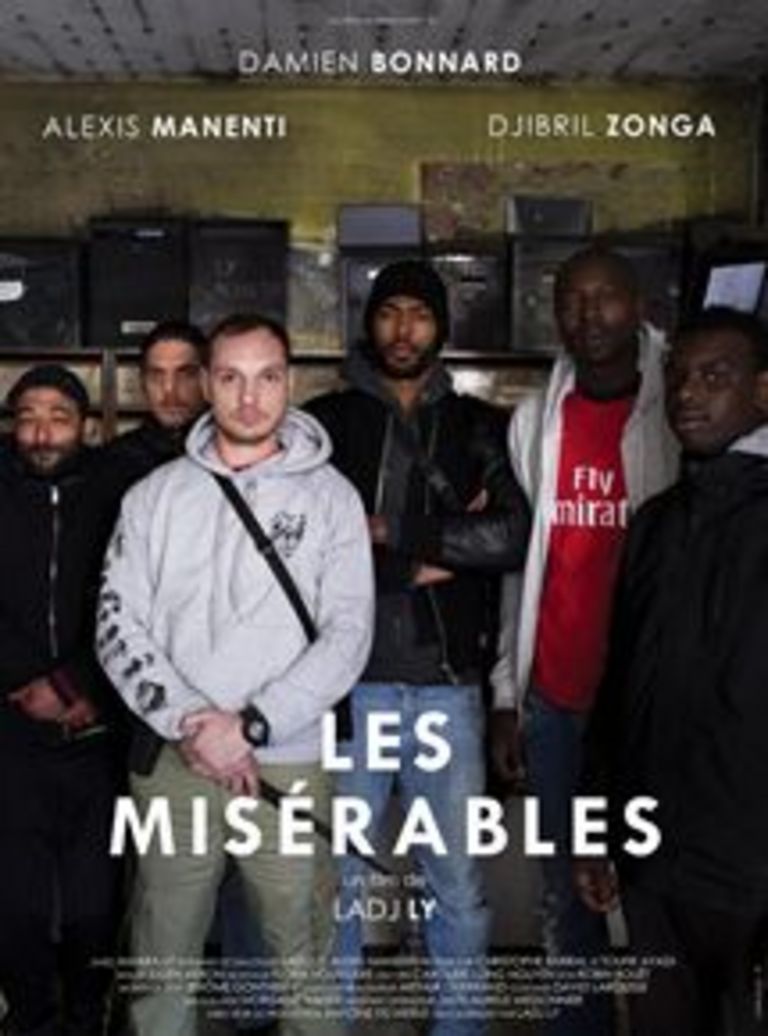 On Monday 21st October, Les Misérables had its South African premiere at the DIFF in partnership with The French Institute of South Africa.
Ladj Ly's drama "Les Miserables", which won the Jury Prize at Cannes has been chosen by France's Oscar committee to enter the international feature film race. This is Ladj Ly's first feature film after making several web-documentaries about riots and conflict places (as 365 days in Clichy-Montfermeil and 365 Days in Mali). Les Miserables will be released in South African cinemas in early 2020 by Videovision Entertainment.
"Les Miserables," which was bought by Amazon for the U.S., earned stellar reviews at Cannes, including in Variety, whose review said the film "simmers with urgent anger over police brutality" and compared Ly's work to that of Spike Lee.
The film has won the best picture award at the Durban International Film Festival this year and has been selected as the opening film for the European Film Festival in South Africa in November.