Actualités
Welcome to Marc Cagnard, new Managing Director for Sub-saharan Africa at Business France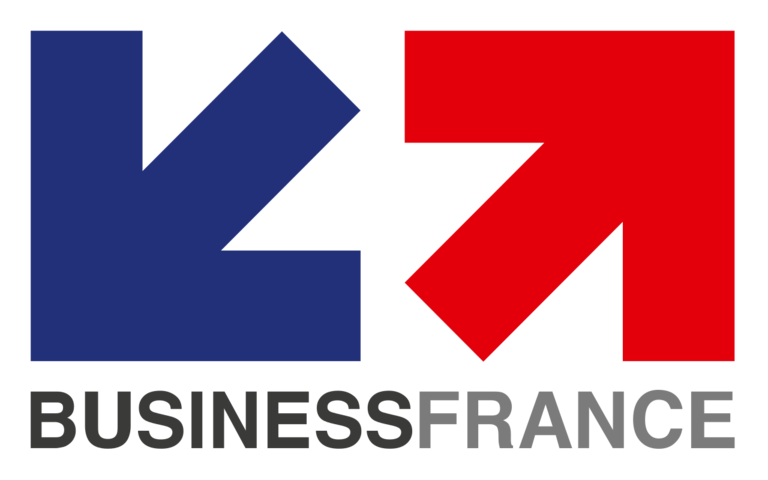 The Team France Export is pleased to announce the arrival of Marc Cagnard as the new Managing Director for Sub-saharan Africa at Business France. We wish him a very good integration in South Africa and a lot of success
Business France, the government agency supporting the international development of the French economy appointed Marc Cagnard as the new Managing Director for Sub-saharan Africa, to succeed Mr Axel Baroux.
Structured around Business France, the regions, the Chambers of Commerce and Industry and Bpifrance, Team France Export (TFE) offers companies wishing to develop on foreign markets a complete set of solutions, from preparation to projection to international.
For more information about The Team France Export, click here.
To view Marc Cagnard's profile click here