Actualités • Members
AGS opens facilities in Bahrain and Oman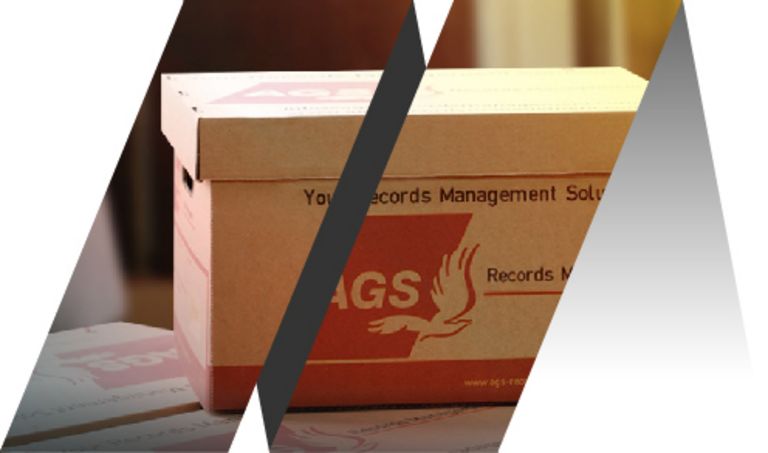 Our member Mobilitas Group, under its flagship brand AGS has expanded its reach in the Middle East by opening two brand new subsidiaries in the thriving markets of Bahrain and Oman.
The group's expansion into Bahrain and Oman brings the number of AGS branches in the region to five and to 146 worldwide.
AGS is a pioneer and a global leader in the international moving industry. Their services have become increasingly essential in these two vibrant economies. With their new AGS branches, located in Al Hidd and Muscat, they are geared up to serve their clients even more efficiently.
These new additions to the French own group allow them to be present in five countries across the Gulf Region.
For all the details, be sure to check out the press release here.