Event report
CCI France International Gala in Paris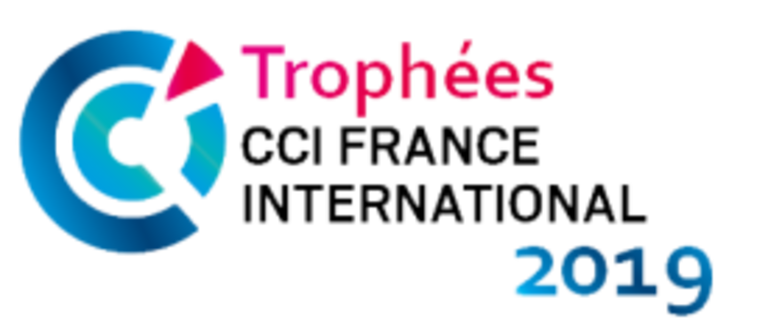 On Monday 24th of June 2019, our international network of French Chambers of Commerce and Industry abroad, held its Gala Awards ceremony, 'les trophées CCI France International' !
Each year, more than 30 French Chambers reward close to 150 companies around the world for their achievements in various categories. CCI France International then highlights and rewards 8 of these winners, in the following categories: Start-up, French Entrepreneur Abroad, Innovation, Best Export Performance, Corporate Social Responsability, Best Foreign Company's Set Up in France, Jury award, Best French-Local Business Collaboration.
Our General Manager, Marjolaine Pierrat-Feraille represented FSACCI at this occasion.
Congratulations to:
ENGIE-Romania and Schneider Electric India, finalists in the Corporate Social Responsability category
GL Events Japan, finalist in the Best French-Local Business Collaboration
A Special thanks to Mazars and International SOS (Platinum Sponsors) and Air France-KLM, Business France and the French Foreign Trade Advisers (Gold Sponsors).