Finance - Assurance - Banque
Conscious Leadership and Ethics Summit 2019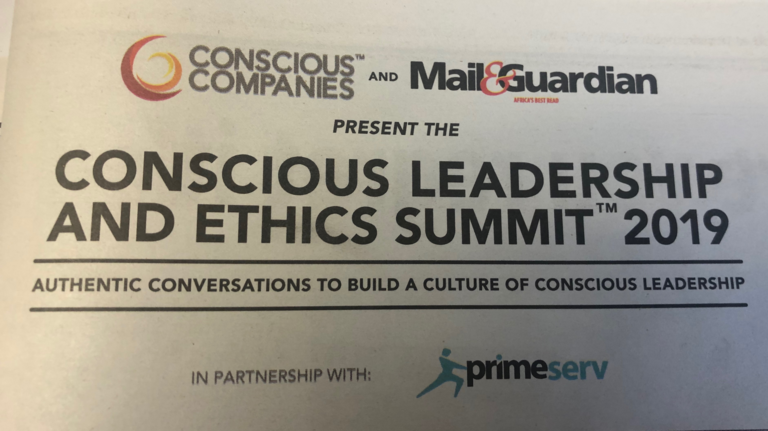 BNP Paribas to take part in panel discussion 3rd October | The Venue | Melrose Arch
FSACCI Platinum member, BNP Paribas, will take part in a panel discussion at the Conscious Leadership and Ethics Summit 2019.
Vikas Khandelwas, CEO of BNP Paribas South Africa will be a part of the panel on: Conscious Leadership & Ethics Into The Future.
The Mail & Guardian reports:
BNP Paribas, has been part of the financial landscape in SA since 2012. For the past seven years, the branch has taken a proactive approach to its obligations as a responsible corporate citizen, a commitment which has been accelerated under the leadership of its current CEO, Vikas Khandelwal.
*Source: Mail & Guardian, September 27 to October 3 2019, p.9